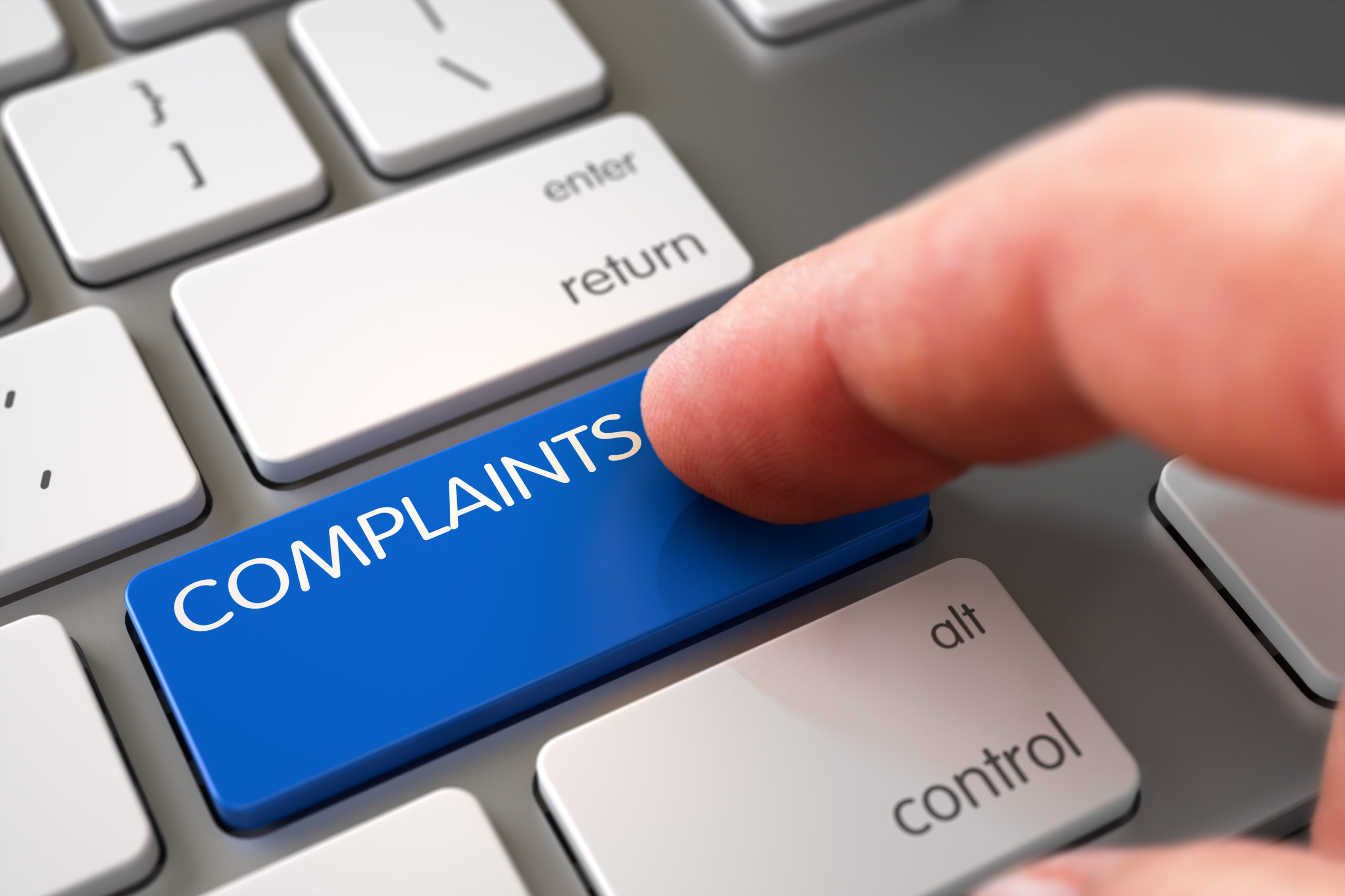 We have released our quarterly complaint handling failure order report, revealing that we issued 38 CHFOs to 28 different landlords – with a quarter of those orders not being complied with.
This is a reduction from 45 orders issued in the previous quarter.
Twenty-one of these were issued to housing associations, 14 to local authorities and three to co-operatives. The landlords that received the most orders this quarter were Haringey Council (4 orders) and Hyde Housing (3 orders), Wandle Housing Association, Barking and Dagenham Council, Lewisham Council, A2Dominion Group, and Hexagon Housing Association (2 orders each).
Most of the orders were issued while complaints were still within the landlord's complaints procedure due to unreasonable delays in accepting or progressing a complaint through its process.
We issued a total of three complaint handling failure orders where a landlord failed to comply with its membership obligations. This is the most we have issued since the orders were introduced.
The landlords receiving this order were Charnwood Borough Council, Argyle Street Housing Cooperative, as well as Haringey Council for failing to comply with the three orders to provide information to the Ombudsman.
In ten orders the landlord was non-compliant. Haringey Council did not comply with any of the four orders issued by the Ombudsman during the quarter. The landlord is subject to a separate wider investigation by the Ombudsman following concerns in its casework about leaks, damp and mould.
Richard Blakeway, Housing Ombudsman, said: "I recognise the pressures that complaint handling teams are under, yet it is disappointing for six landlords not to comply with these orders and three landlords to receive orders for failing to meet obligations under the Scheme.
"During challenging times, complaints matter even more and should be used as a tool to effectively respond to the issues the organisation faces. Good complaint handling should not be something marginalised because of other pressures.
"It is important for landlords who have received one of these orders to consider what steps they should take to strengthen their complaint handling procedures. This includes ensuring the complaints team has the resources and cooperation within the organisation to get issues resolved, without the intervention of the Ombudsman."
The purpose of complaint handling failure orders is to ensure that a landlord's complaint handling process is accessible, consistent and enables the timely progression of complaints for residents, as set out in our Complaint Handling Code.
The orders should also help landlords identify where their complaints procedure may need to be strengthened in line with the Code.
Our previous quarterly reports on complaint handling failure orders are available on the website together with the Complaint Handling Code and supporting documents.
*We have amended this report to confirm that Southern Housing has no Failure Orders reported in the quarter; one related to Optivo and the other to Triathlon Homes.*