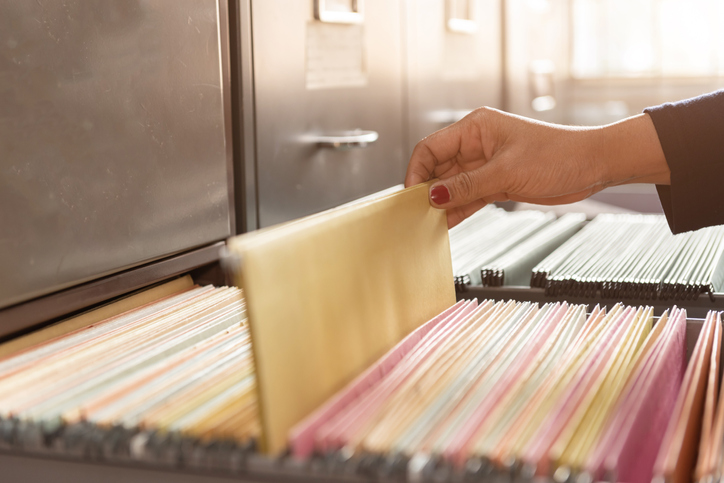 Poor record keeping features among the latest decisions published by the Housing Ombudsman. Strong record keeping practices are core to good services and will be the focus of a future systemic investigation with the aim of making recommendations and sharing learning across the social housing sector.
Also included among the decisions is our first case to be published involving a joint investigation into two landlords and two sets of orders, using powers in its new Scheme.
The decisions, published every two weeks, now total more than 2,000 and show the range of issues we can consider as well as the type of outcomes following an investigation. The landlord in each case is identified. Among the decisions published are:
Richard Blakeway, Housing Ombudsman, said: "These cases show the human consequences of poor record keeping, as well as the organisational consequences.
"Strong record keeping practices are core to good services. The poor practice of some landlord services can be a direct result of poor information and intelligence and landlords need to be more alert to the risks. There will be few landlords we have investigated where, at some point, poor records and information have not resulted in maladministration. Inadequate record keeping has also been repeatedly identified in Spotlight reports, from cladding to damp, as a driver of poor service.
"This is a systemic, sector-wide issue. Governing bodies should be asking 'how good is our record keeping' and if the response is 'good' they should be troubled because it is possible the landlord may not know how bad it is.
"There are real benefits for services by getting record keeping right. To support landlords, we intend to carry out an investigation on record keeping, with the aim of publishing a Spotlight report next year."
A major step in increasing our transparency, the decisions provide an ever-expanding resource to promote learning in the social housing sector and demonstrate the difference complaints can make for individual residents and wider benefit.
Details of what, when and how we publish are set out in our publication policy. As well as decisions we also publish performance data reports on individual landlords as part of our increasing transparency.
See all decisions.