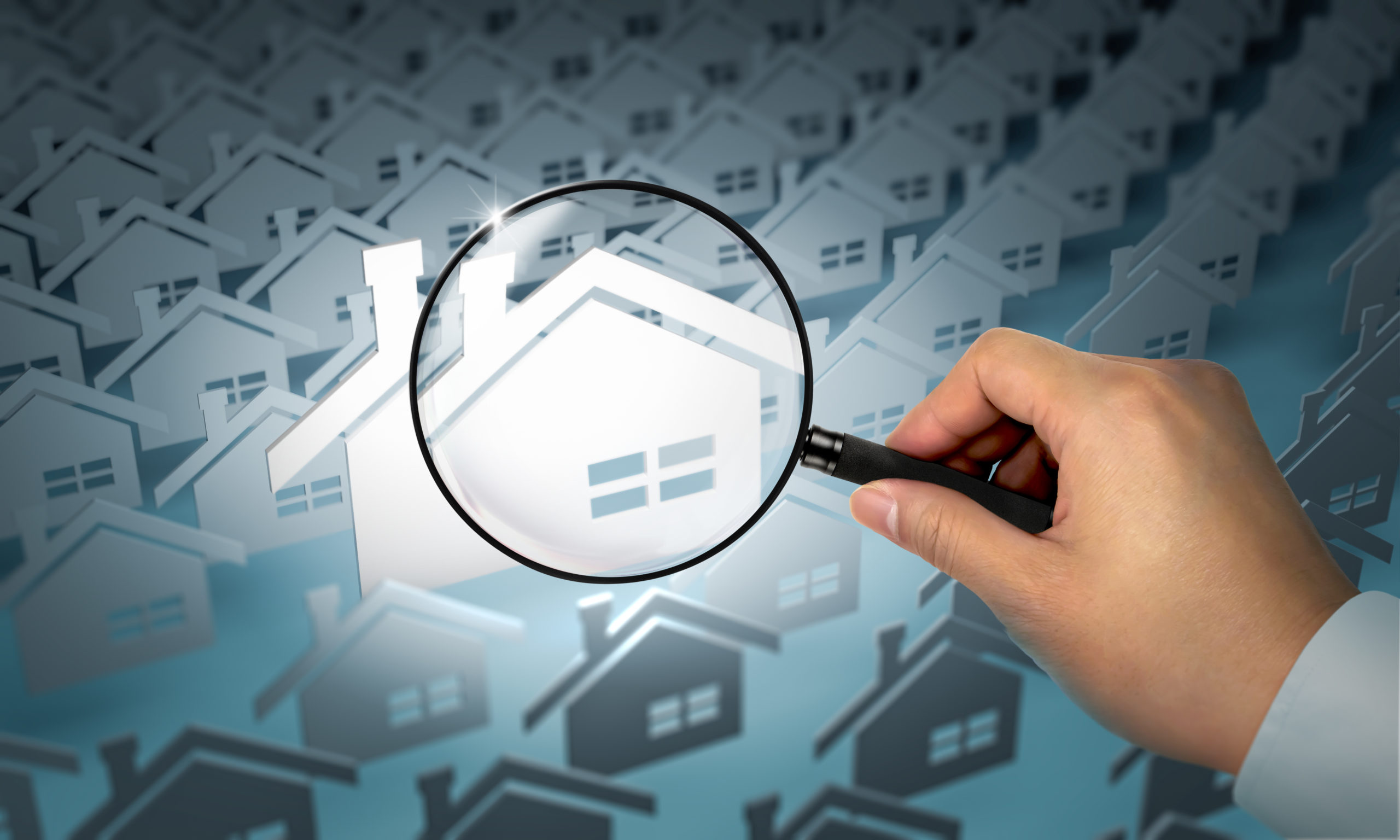 Issues ranging from gas safety, repairs and anti-social behaviour are among the latest batch of decisions to be published.
The decisions provide an ever-expanding resource to promote learning, fairness and accountability in the sector and demonstrate the difference complaints can make for individual residents and wider benefit. They illustrate the type of outcomes following an investigation which, as well as maladministration, includes where we have found no maladministration or where something has gone wrong but the landlord has provided appropriate redress. The online casebook has now expanded to 500 individual decisions.
Included in the latest batch of decisions to be published are:
A finding of

maladministration

about Notting Hill Genesis (201813837

)

for its response to a resident's safety concerns about her boiler. An issue was identified that would have been long-standing but the boiler had passed previous gas safety checks. The landlord had not investigated the discrepancy. Given the potential seriousness of the matter, we made an order that an independent investigation should be carried out to establish what went wrong and to identify any service improvements to prevent a similar situation happening again. The landlord was also ordered to carry out a case review to verify that its (and its gas contractor's) policies, procedures and working practices in regard to gas safety are fit for purpose.

A case about anti-social behaviour (

202001875) where we found no

maladministration

in Sovereign Housing Association's handling of the complaint but did recommend that it reviews its records management processes and systems, in addition to meeting with the resident to discuss any ongoing issues with noise transference.

A case concerning ForHousing's (202006822) handling of roof repairs and the resident's complaint. We found the landlord has made reasonable redress for the failures in its handling of the roof repairs. We also found service failure for the complaint handling as the landlord did not convey its understanding towards the resident and the distress it has caused her in its stage one response. It was recommended that the landlord review its repair procedures and acknowledged learning from the complaint to prevent similar failings happening again.
Richard Blakeway, Housing Ombudsman, said: "Our decisions promote fairness and accountability, and demonstrate the difference complaints can make. The group of cases highlighted show how we have sought to prevent issues reoccurring through a range of orders and recommendations. This includes a serious case involving gas safety, where the landlord responded constructively to our ordering an independent review following our investigation.
"I would encourage landlords to regularly use our decisions to help improve services and complaint handling. It also helps residents in understanding the issues we can consider and the decisions we make."
New decisions are published every two weeks and the landlord in each case is identified. They are published three months after the decision date. Details of what, when and how we publish are set out in our publication policy. As well as decisions we also publish performance data reports on individual landlords as part of our increasing transparency.