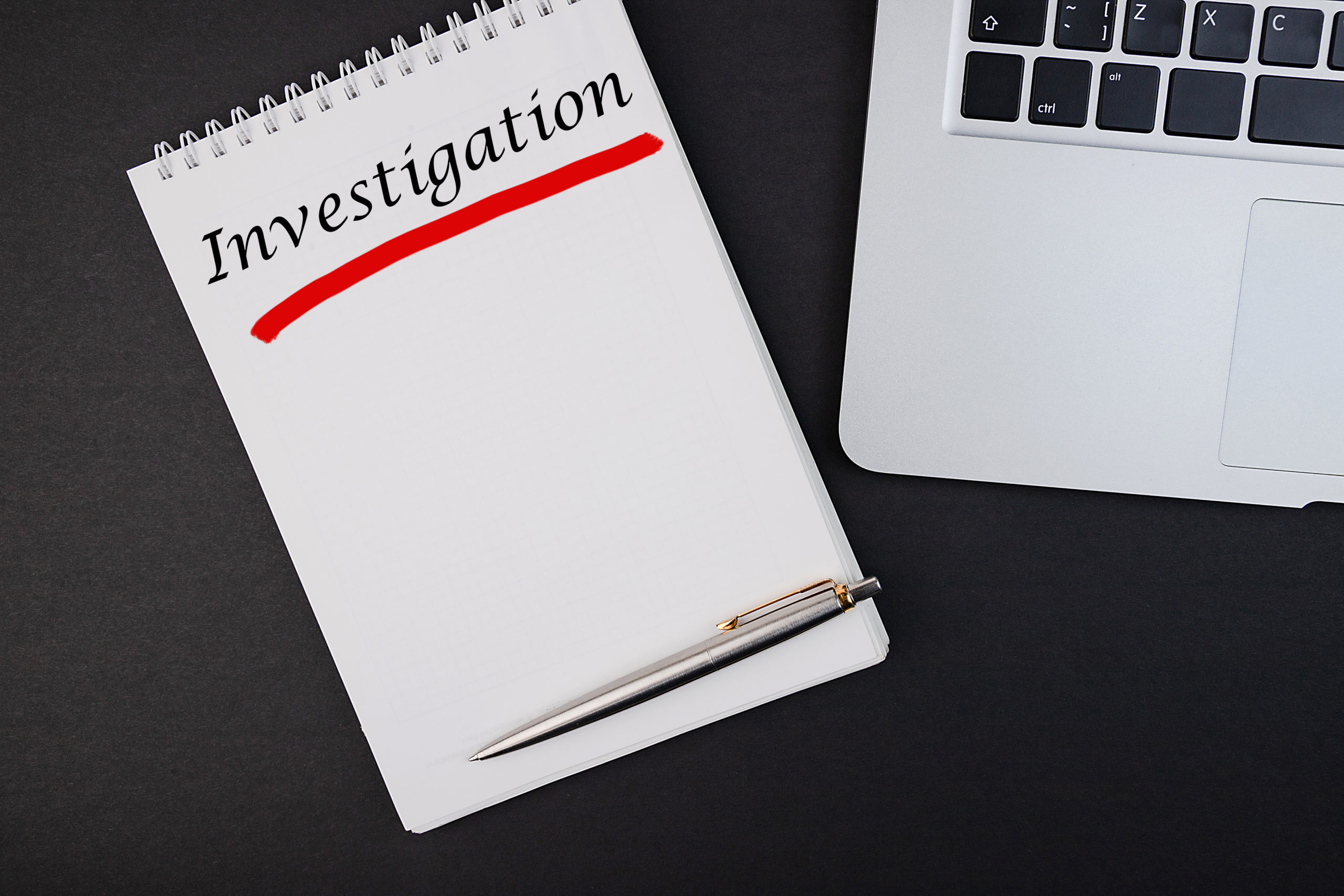 We have published details of more than 350 individual decisions since March 2021 when we started publishing reports on all cases investigated. A major step in increasing our transparency, the decisions provide an ever-expanding resource to promote learning, fairness and accountability in the sector and demonstrate the difference complaints can make for individual residents and wider benefit.
Cases published to date cover a range of issues the Ombudsman can consider from repairs and anti-social behaviour to complaint handling as well as the type of outcomes following an investigation. Alongside findings of maladministration, this includes where we have has found no maladministration or where something has gone wrong but we believe the redress provided by the landlord was appropriate. New decisions are published every two weeks and the landlord in each case is identified.
Featured among the latest decisions to be published are:
Richard Blakeway, Housing Ombudsman, said: "We've been publishing decisions for over three months, providing a rich source of learning for landlords and a key part of our commitment to being open and transparent. As our online casebook grows, it promotes fairness, accountability and the difference complaints can make.
"Several of the cases highlighted cover periods during Covid-19 and relate to issues where we continue to see challenges in complaint handling, such as responding to repairs or noise issues. As steps are made towards removing restrictions, handling complaints effectively is essential, and we hope sharing the learning from our casebook will support these efforts.
"I would encourage landlords to regularly use our decisions to help improve services and complaint handling. It also helps residents in understanding the issues we can consider and the decisions we make."
Decisions are published three months after the decision date. Details of what, when and how we publish are set out in our publication policy. As well as decisions we also publish performance data reports on individual landlords as part of our increasing transparency.