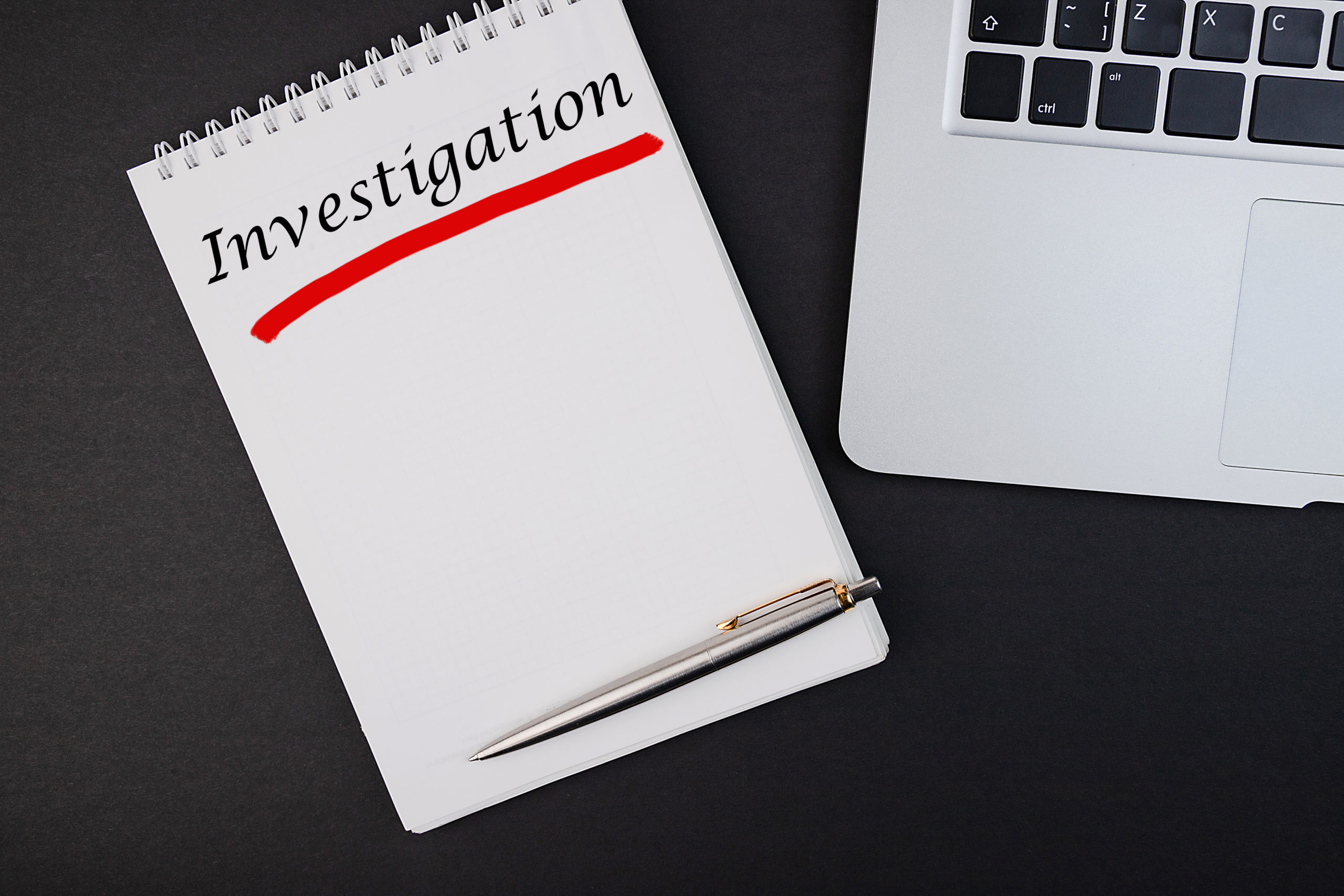 We have today started publishing all decisions on cases investigated, a major step in increasing our transparency.
Decisions will now be published every two weeks, providing an ever-expanding resource to promote learning in the sector and demonstrate the difference complaints can make for individual residents and wider benefit.
The first cases published highlight a wide range of issues we consider, including Right to Buy, moving home, repairs and anti-social behaviour, as well as the type of outcomes following our investigations. The landlord in each case is identified.
Highlights of the first group of decisions to be published are:
Richard Blakeway, Housing Ombudsman, said: "This is a crucial step towards greater transparency, accountability and demonstrating the difference complaints can make. The cases published today show the wide range of issues we handle, and the different outcomes we reach, investigating in an independent, fair and impartial way.
"Our investigations are a critical tool for learning. Our casebook provides essential knowledge, helping landlords to improve performance and services. I would encourage landlord staff – whether a board member or frontline staff – and anyone who cares about achieving excellence to regularly consult our casebook to develop their organisation and improve the experiences of residents.
"The publication of our investigations is also important to help residents to understand our work and see the decisions we make about their landlord."
This initial group of decisions provide lessons for service improvement, particularly in the way landlords deal with cases of anti-social behaviour, as well as highlighting a number of common complaint handling issues including poor record keeping, delays in responding and the lack of clear and timely communication.
This first set of decisions to be published were issued in early December 2020 as they are published three months after the decision date. Details of what, when and how we publish are set out in our publication policy.
It follows the publication of new performance data reports on individual landlords which we launched at the end of last year as part of its increasing transparency.