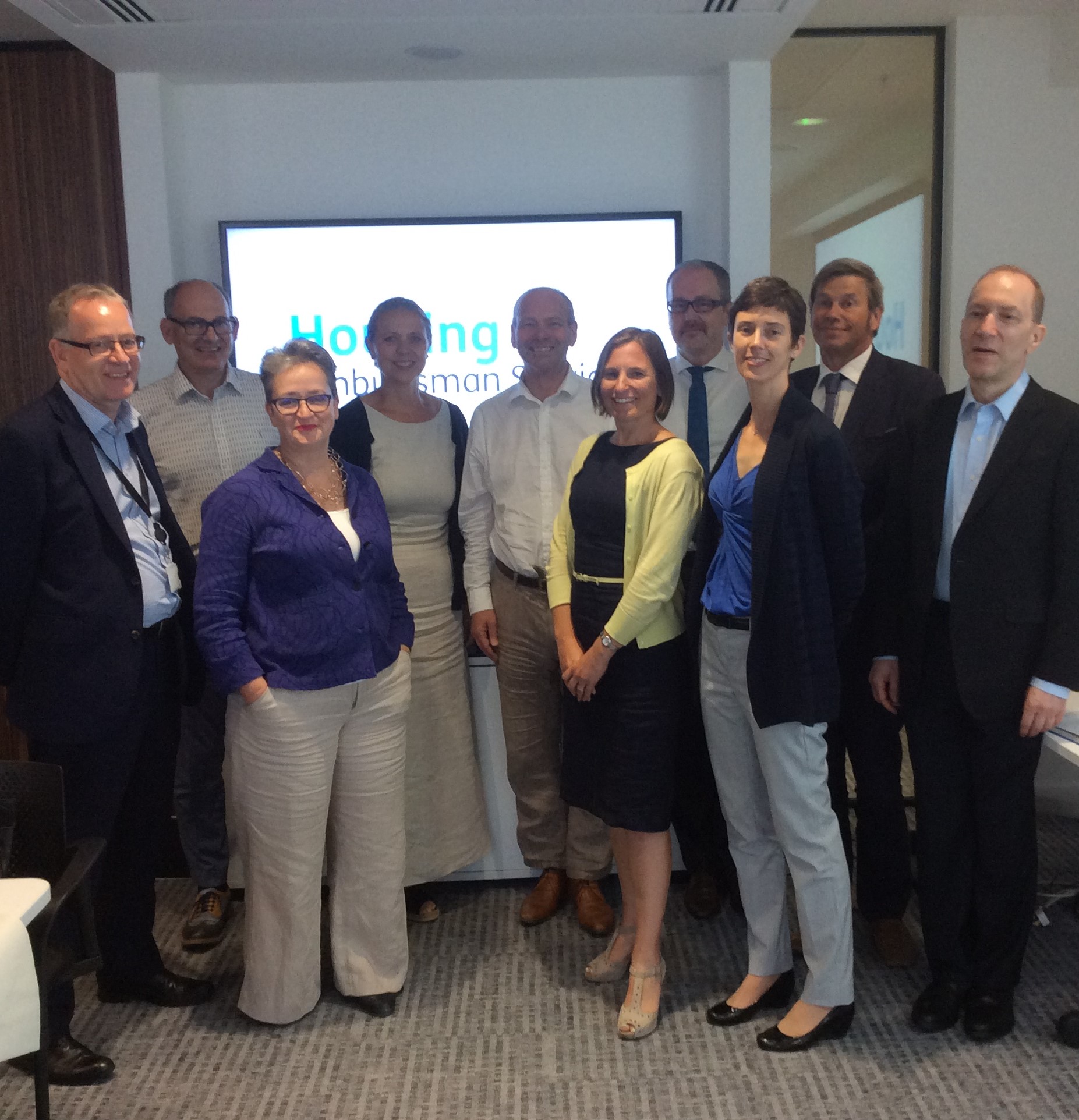 The Housing Ombudsman Service has appointed its first Panel of Advisors to provide advice and guidance to the Ombudsman on strategic direction and planning.
Six external members have been appointed with equal representation from residents and landlords. They are:
Frank Chersky
Elizabeth O'Hara
Phil Morgan
Sarah Thomas
Cllr Paul Smith
Kevin Williamson
See our Panel of Advisors page for more details.
The panel is chaired by the Ombudsman and also includes two members of the Audit and Risk Assurance Committee – Sue Harvey and David Horne. For their details see the ARAC page.
Interim Housing Ombudsman David Connolly said: "The members of the panel will provide valuable external input from both a resident and landlord perspective to support the service in developing our policy and practice. Together they have a wealth of knowledge and experience that we will be able to draw on. This will be particularly beneficial as we start work on developing our corporate plan for the next three years. I look forward to our first meeting."
The members of the panel, who have an advisory function only, were appointed following an open and transparent selection process. Appointments are for three years and the panel will meet twice a year.