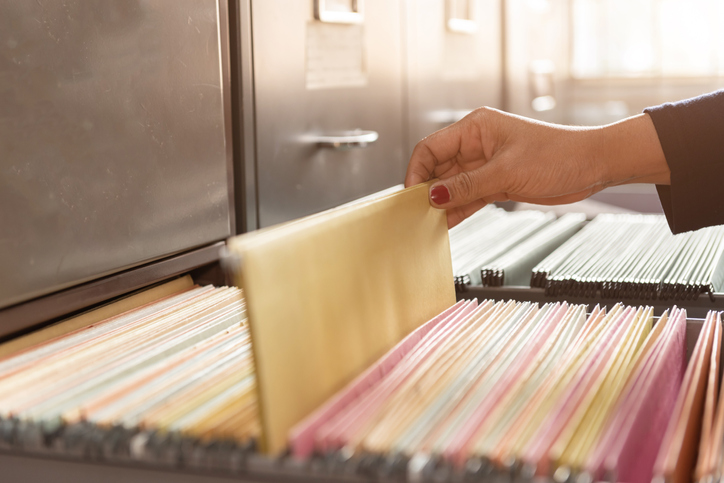 Under the Social Housing Regulation Act the Housing Ombudsman has gained considerable new powers and, following approval by the Secretary of State of a revised Scheme, is now able to order a landlord to evaluate a particular policy or practice to prevent service failure being repeated.
Previously, these types of orders would have only been recommendations, which the landlord was not duty bound to act upon.
The expanded authority enables the Ombudsman to require landlords to go beyond the scope of individual complaints and seek to address any wider issues.
This will also help the Ombudsman monitor compliance with the orders as it can be more prescriptive in what it wants to see in certain policy reviews and who it might want involved in that. The Ombudsman has also published updated remedies guidance outlining these changes.
Residents have frequently told the Ombudsman that service improvements do not follow a determination, and this new power will look at bridging that gap. In 2022-23, the Ombudsman made around 6,500 orders and recommendations following an investigation.
Last week, the Ombudsman also launched its Complaint Handling Code consultation, ahead of it becoming statutory. The Ombudsman is seeking views from across the sector on its proposals.
Richard Blakeway, Housing Ombudsman, said: "These changes will help us to extend fairness to residents who may be experience poor service without the landlord taking action on the root causes.
"This will also help landlords to learn from complaints and prompt changes in landlord behaviour. By extending the Ombudsman's reach beyond individual complaints, more residents will benefit from the Ombudsman's oversight and intervention, ultimately enhancing the quality of social housing.
"These powers give also us extra tools to act when we see repeated service failure."