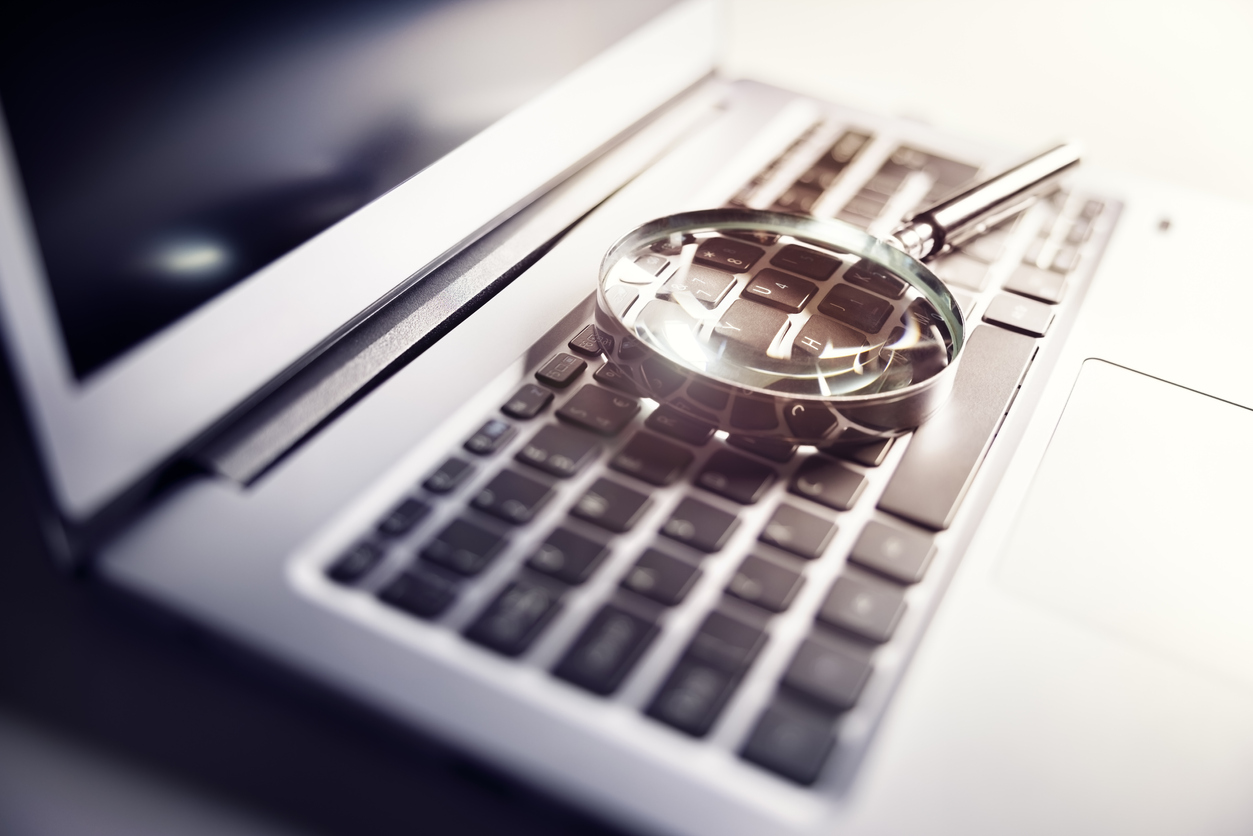 We have used our powers to launch a special investigation into Southern Housing after the landlord's complaint handling maladministration rate rose from 56% to 81% in the past year.
Using powers within the Housing Ombudsman Scheme, we will produce a learning report for the landlord based on investigations into individual complaints and wider engagement and make recommendations for service improvement.
The investigation is also prompted by reviewing Southern Housing's and Optivo's complaints handling in light of a Complaint Handling Failure Order and severe maladministration findings made last financial year.
We upheld over 70% of the landlord's complaints handling complaints since 1 April 2021. There are also 50 open cases assessed as high or medium risk.
We previously met with Southern Housing Group and Optivo in the months leading up to the merger given the impact mergers can have on complaints handling performance. The further investigation uses the Ombudsman's systemic powers under paragraph 49 of its Scheme.
Richard Blakeway, Housing Ombudsman, said: "The sharp increase in maladministration rate, combined with number of high or medium risks cases we're seeing from this landlord, is of concern. Other cases with us relate to similar issues and may indicate a repeated failing.
"Following our investigation, we will publish a learning report highlighting any issues we have identified in the cases investigated and make recommendations to the landlord to support learning and improvement."