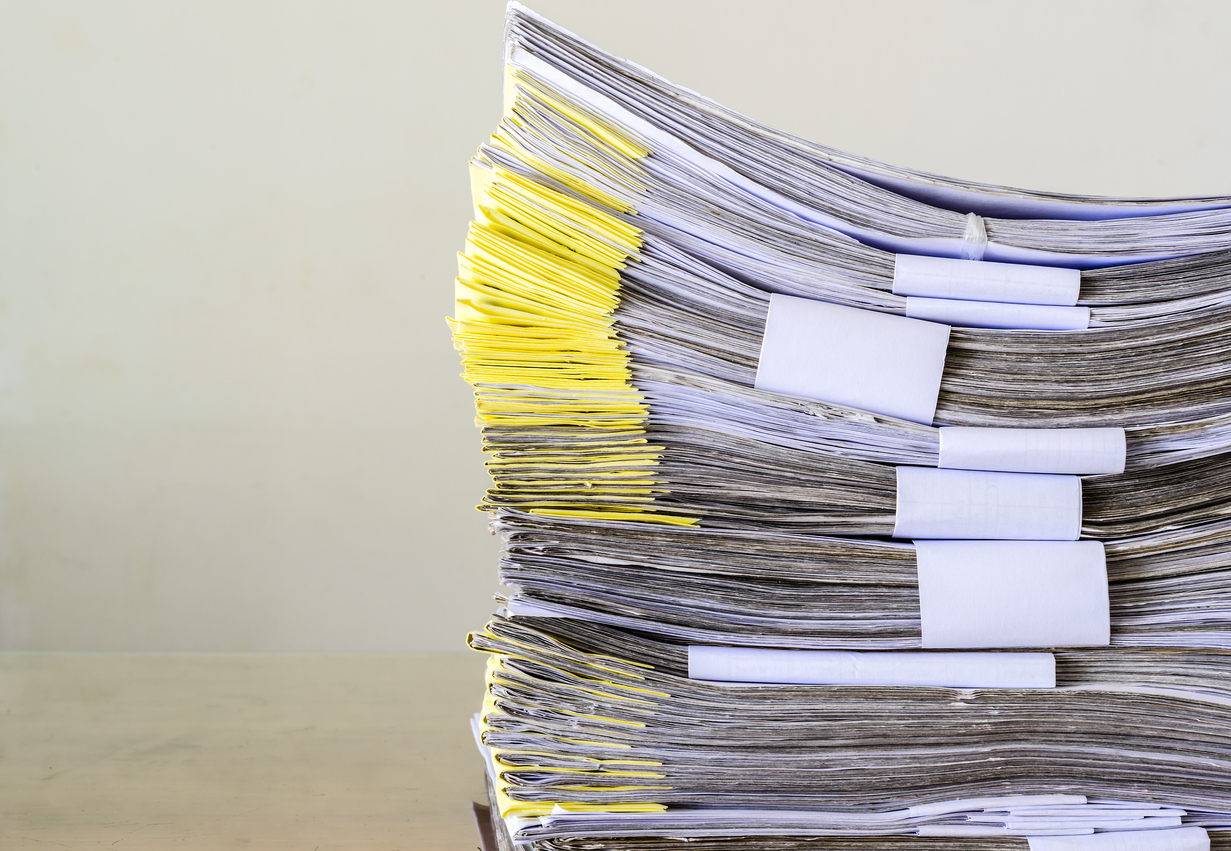 We found severe maladministration for how Peabody responded to reports of anti-social behaviour and noise nuisance, which caused a resident and her terminally ill husband stress and anxiety.
During the timescale of the case, the resident lost her husband which further compounded her feelings.
Throughout the case the landlord's actions lacked professionalism with critical failings against core legislation and its own procedures. These were exacerbated by its lack of consideration for the use of any non-legal tools to tackle the reported anti-social behaviour, apart from one visit to the neighbour that was never followed up on.
We ordered the Chief Executive at the landlord to apologise to the resident personally, pay £2,000 in compensation and for the landlord to review how it manages ASB.
Whilst the landlord set up an action plan with the resident, these were not monitored or reviewed as promised when more reports were made. This included not watching the residents' footage of the ASB when it was sent.
The landlord did liaise with the police and the local authority but could have provided evidence to these bodies in order to seek other interventions to improve the situation at an earlier stage.
By not reassigning her case to another officer whilst its officer was on long-term sick leave, the resident's ongoing reports of nuisance went unanswered, leaving her to feel ignored for months on end.
At one point during the case, the complaint was closed as the resident was incorrectly noted as having passed away.
The resident rented another property to care for her terminally ill husband and to recover herself from ill health in peace. Despite the resident informing the landlord of this, it did not consider this information, or tailor its approaches to the resident throughout her case.
The landlord's inaction shows it did not consider the guidance in supporting victims and witnesses as outlined in the Anti-Social Behaviour, Crime and Policing Act 2014, or as described in its own policies and procedures.
Despite the landlord having an ASB policy, Witness Support Promise and Vulnerable Persons Policy, the landlord did not assess the resident's vulnerability at any point. This shows the difference between simply having policies in place and having the correct culture in place in which staff implement these policies effectively.
Whilst the scope of this report only relates to the period when the resident formally complained, it is clear the issues had been going on for over 20 years. This only compounds the failures by the landlord.
The investigation follows the Ombudsman special report into Catalyst as it merged with Peabody, which set out several recommendations for service improvement, including changing an informal approach to complaint handling which led to confusion and delays for some residents.
In its learning from the case, the landlord said it has introduced specialist community safety teams in each region it operates to work with residents and communities on any ASB issues as well as creating a dedicated complaints team.
Spotlight on… noise complaints – October 2022
Richard Blakeway, Housing Ombudsman, said: "This is a deeply concerning case where a vulnerable resident was not heard. This led to extensive failures by the landlord and these failings caused profound detriment.
"Had the landlord thoroughly investigated and supported the resident, her situation may have improved and caused her not to feel that terminating her tenancy was her only solution.
"There were aspects of the landlords handling which lacked professionalism. While ASB cases can be challenging and there were pressures on the team, it did not follow its policy, complete commitments made, or explore all options available to it. This has led us to order the landlord to review how it manages ASB.
"Crucially, the landlord's lack of action to assess the resident's vulnerability and to offer support are significant failings. This is an issue we are seeing the sector struggling more in our casework and our recent Spotlight report into Knowledge and Information Management sets out recommendations to support landlords."
We also found maladministration for its complaint handling during the case.
In all cases of severe maladministration, we invite the landlord to provide a learning statement.
Peabody learning statement
We're very sorry that we let this resident down. Everyone should be able to enjoy their home without excessive noise and antisocial behaviour. Residents are also right to expect to us to deal with their complaints quickly and efficiently and we've apologised and paid compensation. It's clear we needed to do better and we're learning from this and improving our service.
We've now got a dedicated complaint handling team who make sure that any issues are handled promptly. We're also introducing specialist community safety teams in each region to work with residents and communities on any ASB issues, as part of our new local approach. We're listening and using every opportunity to make things right, learn lessons and improve.