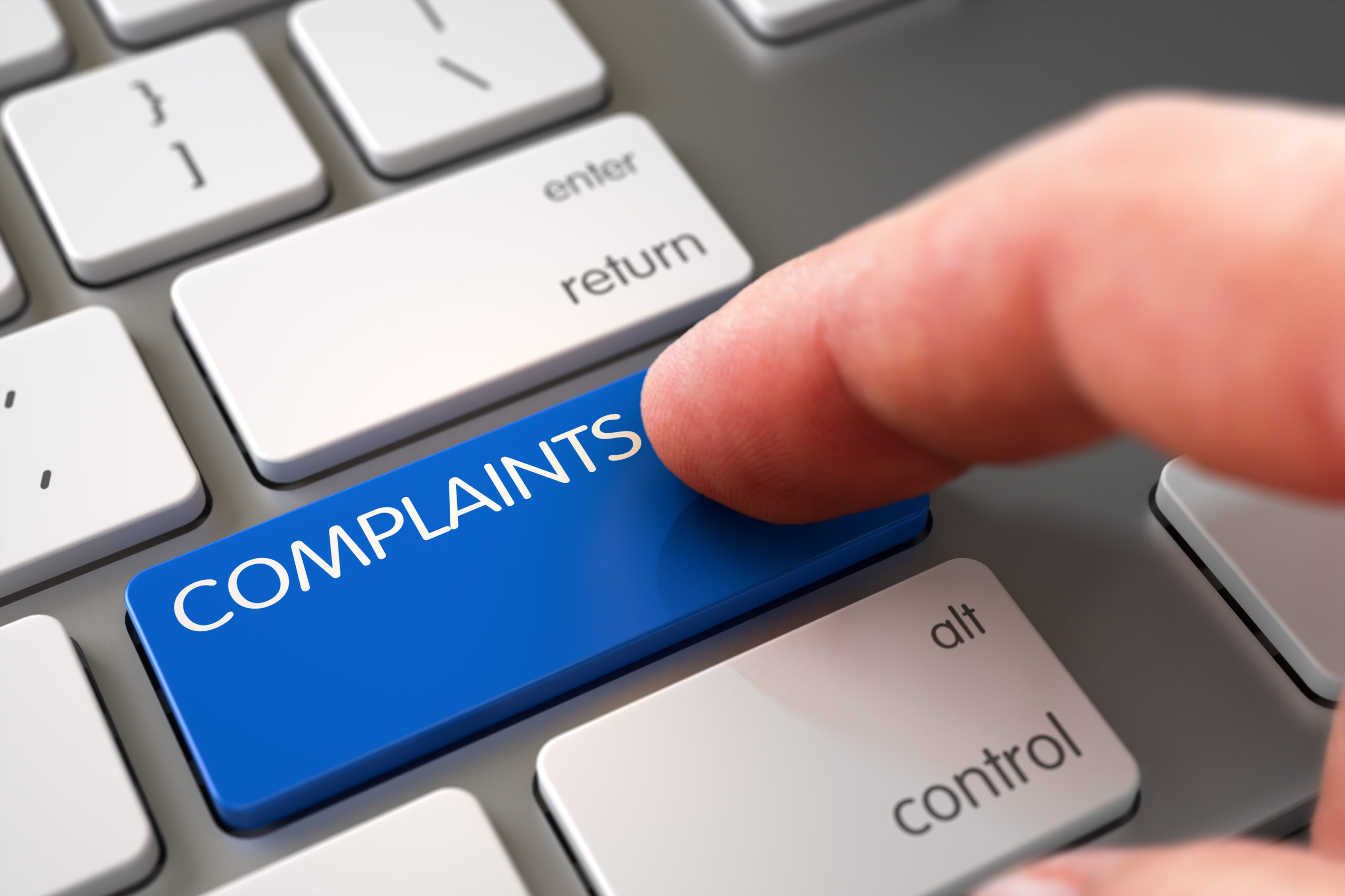 We have looked back over good practice decisions made in April to show where the sector is getting things right.
Whilst we know that learning can be found where landlords get things wrong, there is plenty of lessons in good practice casework too. It comes as we look to continue to drive a positive complaints learning culture.
Amongst the decisions are:
How AnchorHanover (202208400) dealt with a pest infestation case effectively. The landlord was proactive and attended the home the day after the report, visited regularly to ensure the pests were eradicated and included a follow up inspection. On top of this, the landlord cleaned and disinfected the home and allowed the resident to stay elsewhere during the works. And whilst the eradication was dealt with well, the landlord recognised it shouldn't have put the resident in that position in the first place and offered appropriate

compensation

.
A case involving a rent arrears letter being sent in error by One Manchester (202128661) and how the landlord offered reasonable redress. When it realised its error, the landlord apologised to the resident and reassured her that the account was not in arrears. It also followed the Ombudsman's Dispute Resolution Principles in making things right by offering explanations to the resident and evidencing learning to prevent a future occurrence.
How Guinness Partnership (202200407) responded well to a sink blockage. In this case the landlord responded within timescales on multiple occasions, visiting the home and attempting to fix the issue. When that didn't happen, it took steps to arrange a CCTV survey to further explore the problem. Whilst it wasn't able to facilitate it due to lack of options, it respected and tried to get the resident rehoused during this time. This showed the landlord took the residents' concerns seriously.
A case involving bpha (202207132) where despite the resident not being satisfied with the final outcome, the landlord acted well throughout. The complaint was about the installation of a wood burning stove. The Ombudsman found that the landlord apologised when an earlier request was not dealt with clearly enough and reopened the request to fairly look at the issue. It communicated effectively during the case, meeting the resident in person to explain its decision. It also looked into alternatives with the resident and evidence the learning it could take from the complaint.
Richard Blakeway, Housing Ombudsman, said: "Every month we share cases where we have found landlords responding well to complaints to provide learning across the sector. Often these cases demonstrate clear communication, effective records and swiftly putting things right where they have gone wrong. I encourage landlords to learn from these examples of good practice to help extend fairness across social housing."
If you're interested in further learning, we are hosting two free webinars in May, covering lessons learnt from its Rochdale Boroughwide Housing report and the other looking at the importance of Knowledge and Information Management.