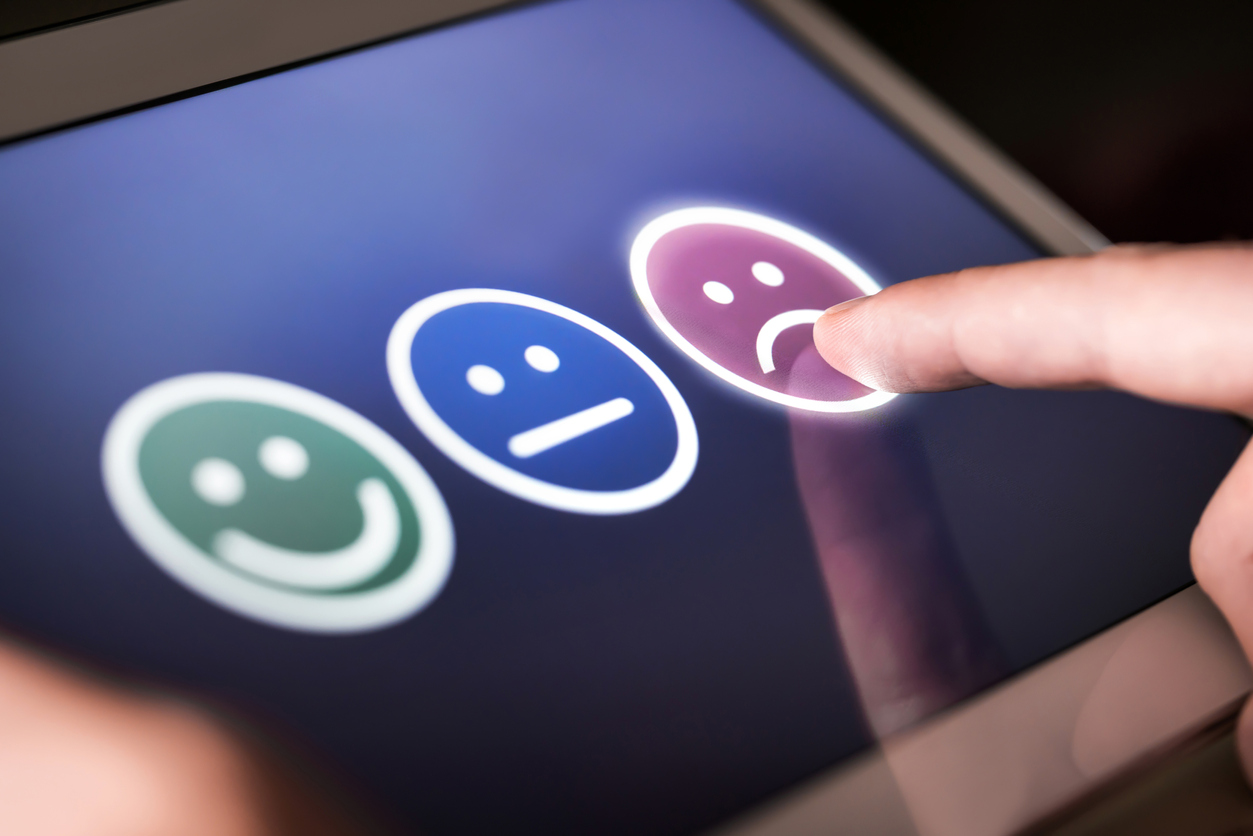 We have found severe maladministration for how Cornwall Housing handled a complaint relating to damp and mould. We had to issue a complaint handling failure order during this investigation for the landlord to provide a response to the resident.
After the Falmouth resident contacted the landlord about damaged furniture, it took the landlord over a month to get back to her, asking her to submit it as a formal complaint as it had no record of one being made.
This was not a reasonable position for the landlord to take and it did not treat the resident fairly. Rather than put the onus on the resident to make further contact, it should have been more proactive in logging a complaint itself.
Following this, the resident issued her formal complaint and the landlord responded appropriately, informing her it would take a little longer to respond due to the pandemic and was clear in its communication and proactive in its expectation management.
However, the landlord ultimately did not provide a complaint response to the resident at any stage, despite referring to it again during correspondence a week later. There was no evidence it began any complaint investigation or considered the resident's concerns over the condition of her property.
Instead, it focused on the claims the resident had submitted, or had tried to submit, for damaged belongings.
There was no reason the landlord could not have appropriately signposted the resident to its insurer regarding any potential claims, while also carrying out a separate complaint investigation into the wider issues she raised. This denied the resident the opportunity to have her concerns formally responded to, or appropriately processed through complaint procedures.
The landlord's subsequent decision a couple of months later to point the resident towards an insurer rather than see it as a complaint did not treat the resident fairly and caused her distress and left her with the impression it was unwilling to consider or investigate the concerns she had raised over the state of her property.
In its learning from the case, Cornwall Housing said it has appointed dedicated complaints officers, carried out a review into its complaints policy, and is working closer with its resident scrutiny panel on the issue.
We ordered the landlord to pay the resident £1,000 in compensation and review areas we had "significant concerns" around, including record keeping and its approach to damp and mould.
Richard Blakeway, Housing Ombudsman, said: "In this case, the landlord did not treat the resident fairly through its failure to investigate and respond to her complaint.
"It changed its position after originally accepting the complaint and did not provide the resident with an appropriate explanation as to why it did so. The decisions it took were inconsistent and contradictory.
"It did not act in accordance with its own complaints policy and on top of this, we had to issue a Complaint Handling Failure Order after the landlord did not meet its obligations as a member of the Housing Ombudsman Scheme.
"While it is acknowledged that the landlord subsequently advised that it had experienced a significant increase in complaint cases and challenges with staffing, this does not adequately explain its inconsistent approach.
"I welcome the landlord's response on its learning from this case and the changes being made to improve its service. I would encourage other landlords to consider the learning the case offers for their own services."
We also found maladministration for how the landlord responded to damp and mould, as well as how it dealt with the residents' request for compensation.
In all cases of severe maladministration, we invite the landlord to provide a learning statement.
Cornwall Housing learning statement:
We are extremely sorry that our resident experienced a poor service from Cornwall Housing – this is not acceptable and we know we need to do better.
Since this complaint was made, there has been widespread change throughout the organisation, including a company-wide restructure, the appointment of a whole new Senior Management Team and a renewed commitment from all to put the safety and wellbeing of our residents first.
Whilst the effects of these changes will take some time to be fully realised, there are countless continuous improvements being made now throughout Cornwall Housing – we are an organisation focussed on getting better for our residents.
The lessons we have learnt from this case are invaluable and we are taking action in the following ways as a result:
We have completed the Housing Ombudsman self-assessment on damp and mould.
We have formed a task force to tackle damp and mould in our homes to ensure a resident-focused, consistent and more efficient way of dealing with the issues. Our longer term aims include reviewing our housing stock to identify the early signs of damp, as well as using new technology in homes to monitor the level of water in the atmosphere and condensation levels.
We have carried out a review of our Complaints Policy and processes, and are on track to implement a new policy by April 2023 following consultation with our staff and residents, plus organisation-wide complaints training.
We have appointed two dedicated Complaints Officers to provide the expertise and focus required to ensure complaints are resolved as quickly and efficiently as possible to the satisfaction of tenants and other stakeholders.
We are working closely with our resident Scrutiny Panel to implement the recommendations they have put forward as a result of a review of our complaints service.
We would like to thank the Housing Ombudsman for giving us the chance to share how we have learned from this complaint and make a commitment to continue to improve for the benefit of all those living in our homes and neighbourhoods.