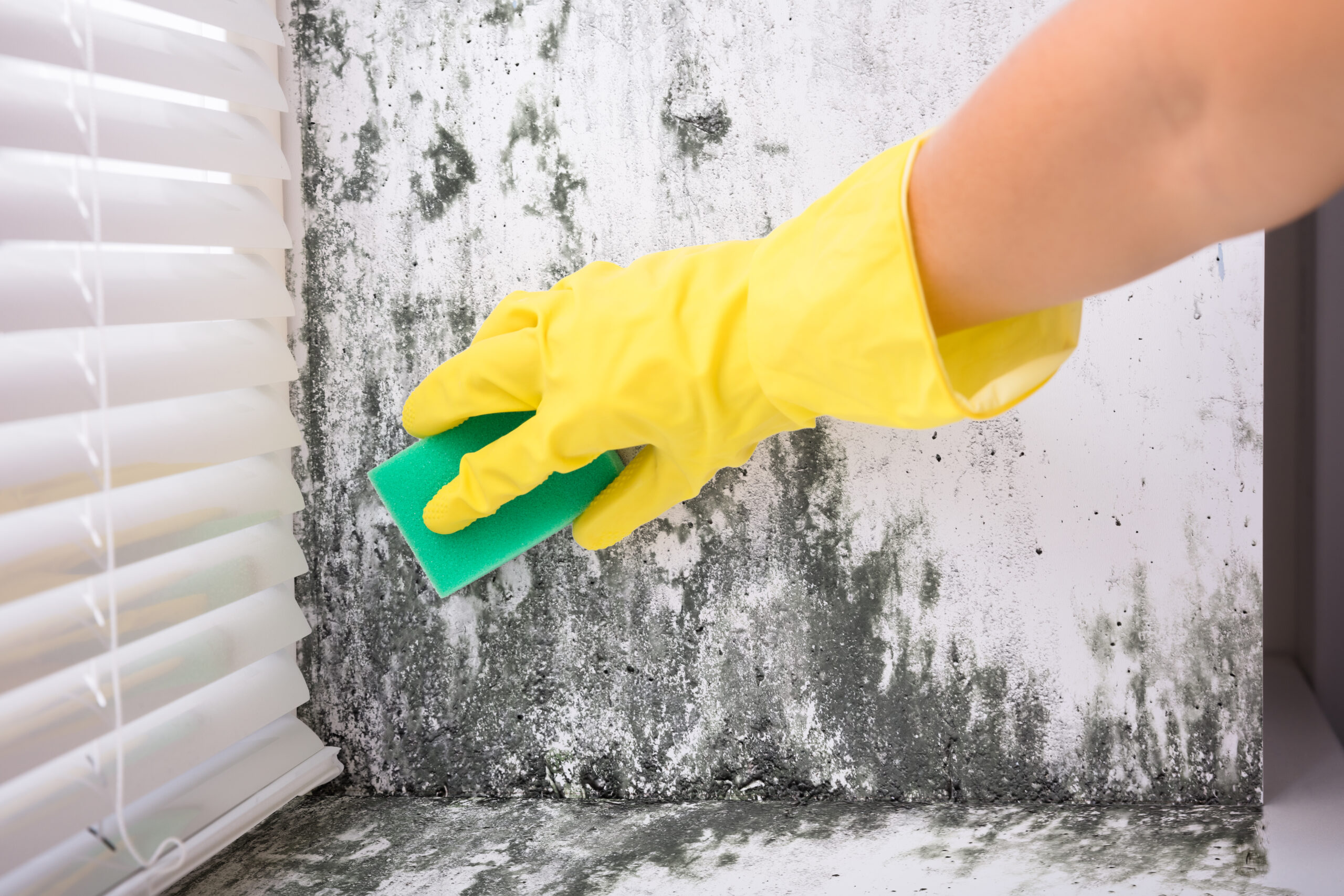 We made two severe maladministration findings about Southern Housing after a resident made repeated reports about damp and mould in her home over a lengthy period. The landlord carried out mould washes and redecoration each year over five years but failed to investigate and establish the cause of the issue. It also failed to communicate effectively with the resident throughout or deal with the complaint in line with its own process.
The East London resident had been reporting the same issue every year and said it was making her children unwell and costing her money in having to throw out items damaged by the mould. The landlord had arranged for mould washes and redecoration to be carried out at the property for five years running but the underlying problem had never been resolved, with the issues returning each year. She wanted the underlying problems resolved and a permanent solution provided.
We found little evidence of investigation into the issues of damp and mould being undertaken, or works to resolve the issues for good. It found there was no communication or expectation management by the landlord and the narrow and short-term focus, was not only far from economical, with repeated visits, but led to the issues remaining unresolved for a period of years. This led to a prolonged impact on the resident and her family, including unnecessary stress and inconvenience and damage to the landlord-tenant relationship, with confidence and trust in it completely eroded.
We ordered the landlord to increase its original offer of compensation to £1,095, apologise to the resident for its overall failures and clearly communicate with the resident on next steps including housing options.
Following our investigation, the landlord's learning from this case includes making some process changes to address the findings and conducting a deep dive into all damp and mould cases on its system.
Richard Blakeway, Housing Ombudsman, said: "The landlord showed a continued lack of listening to the resident and a lack of customer focused approach to get the issues resolved. The resident's complaints were not progressed and responses unprofessional.
"Resolving an issue such as damp and mould requires a collaborative and investigative approach. In this case the landlord failed to investigate and establish the root cause of the issue over a protracted period There is no evidence of attempts to thoroughly discuss the issues with the resident, evaluate the situation, bring specialist contractors together or to approach the issue in any joined-up or solution-focused way.
"Following our decision, I welcome the landlord's response on its learning from this case and the changes being made to improve its service. I would encourage other landlords to consider the learning this case offers for their own services."
In cases of severe maladministration we invite the landlord to provide a short statement on the lessons learned following the decision.
Southern Housing Group statement
We're very sorry that this issue wasn't resolved much sooner and however complex it was we will learn what we can from the judgement. We have made a number of changes to our processes that will help address the findings and in making these improvements it allows us to continue to place the welfare and safety of our residents at the heart of everything we do.
Improvements made:
The resident received an individual case manager to manage all aspects of the complaint. Solutions included arranging for a temporary decant to a nearby property while our contractors upgraded the resident's current home with a replacement heating system, bathroom, and kitchen as part of our wider capital investment works

Complaint handling and the timescale within which they are acknowledged and resolved are now reported on our website each month. This has been aided by the implementation of updated training for customer facing teams and a new complaints CRM system being installed.

We have conducted a thorough deep-dive in to all damp and mould cases that were in on our system – however minor – and have an action plan in place to deal with each one.

A Service Improvement Team has been formed to ensure Group oversight of complaint handling, both in terms of timescales and the quality of the investigation.
We thank the Ombudsman for their insight, and we are hopeful that it will mean cases like this don't happen again.