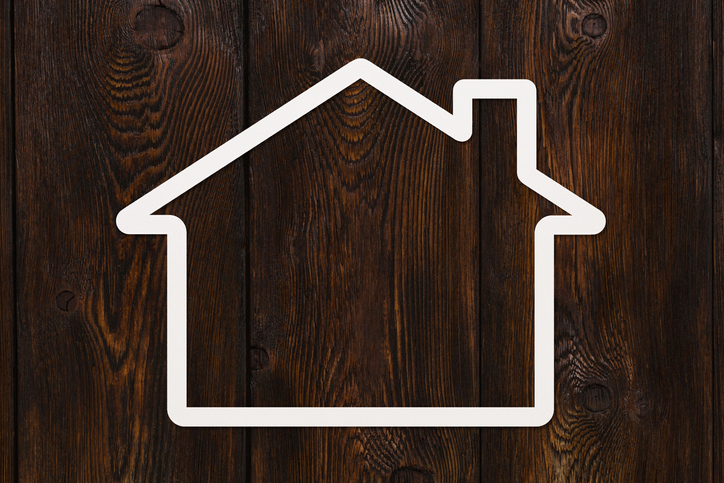 We have published our latest Insight report covering October to December 2021 which shows a 53% increase in the volume of enquiries and complaints received compared to the same quarter in 2020. The service received 6,313 enquiries and complaints between October and December 2021.  
We found maladministration in 47% of cases during the period, an increase on the previous quarter. The number of orders and recommendations issued to landlords also increased by 33%, with the Ombudsman making improvements for residents on 1,300 occasions.
The report also provides data for the North West, North East and Yorkshire and Humber regions, together with six case studies involving landlords in those areas. The case studies featured reflect the most frequent complaint categories – property condition, complaint handling and anti-social behaviour. 
The report found some regional variation in outcomes with 47% of cases involving property condition from the Yorkshire and Humber being upheld compared to 34% from the North West, whereas 20% and 34% involving complaint handling were upheld in those regions respectively. Anti-social behaviour complaints were twice as likely to be upheld in the North East compared to the other two areas.
Our learning points in this issue highlight the importance of effective communication, attempting mediation to achieve earlier resolution and continuing to monitor ASB complaints.
Richard Blakeway, Housing Ombudsman, said: "While we continue to handle more casework, this period also shows a slight increase in maladministration compared to the previous quarter. There are several factors driving dissatisfaction, however we continue to see key themes including poor communication, excessive delays and poor record keeping.
"This reinforces the need for landlords to use the good practice set out in our Complaint Handling Code, so they can respond to complaints fairly and effectively".
"One case includes reports of building defects from a shared owner shows how the resident was impacted by long delay. Although it was a developer who was responsible for causing and remedying a building defect the landlord should have been proactive in chasing the developer and keeping the resident updated."
The series of quarterly Insight reports provide complaints data, a selection of case studies and key learning points. It is part of our continuing progress towards being a more open and transparent service and promoting positive change by sharing knowledge and learning from our casework. 
Following the report will be the first face to face Meet the Ombudsman event being hosted by the Stockport Homes. The events are part of increasing engagement with residents to help raise awareness and understanding of the service.  
Landlords can register an interest in hosting a Meet the Ombudsman event by email to Insightreport@housing-ombudsman.org.uk