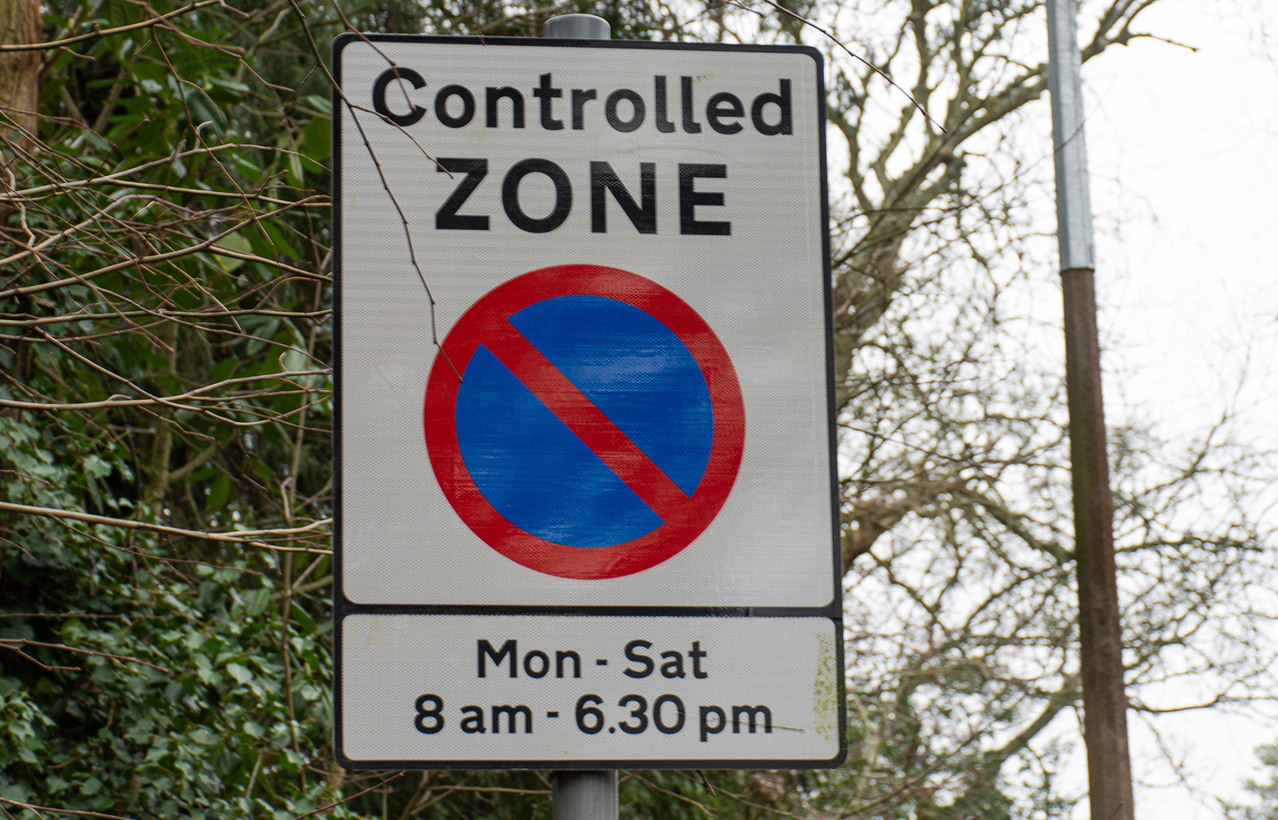 A group complaint about parking and a shared owner's complaint about windows are among the latest additions to our online casebook, demonstrating the impact of our decisions on individuals and for wider benefit.
The casebook provides an ever-expanding resource, sharing learning for the sector and demonstrating the difference complaints can make. It illustrates the types of complaints we can consider and the range of outcomes. The online casebook has now reached more than 1,200 decisions.
Included in the latest decisions to be published are:
A group complaint about Origin (201904893

)

on behalf of 53 households concerning its consultation with residents before introducing a parking control scheme. The landlord was unable to explain how it had considered the residents' views or how it had assessed the need for a parking scheme. It then delayed unreasonably in responding to the results of a consultation it later carried out with residents. We found service failure and ordered the landlord to write to the group of residents plus other residents on the estate which it has since done.

A case about Guinness (

202003383

) where the Ombudsman's order to review its records following a finding of service failure led in this instance to significant

compensation

for the resident. The

shared owner

resident had complained about the landlord's handling of his concerns about the condition of his windows. Although the resident was responsible for repairs to his home, the landlord failed to answer his questions about the warranty and how its actions may have impacted the warranty. We ordered the landlord to review its records which led to it offering the resident £6,400 in

compensation

based on advice about the cost of repairing the windows.

A finding of no

maladministration

when a resident of Torus 62 (

202010327

) complained about the way the landlord had responded to her reports of anti-social behaviour and concerns about asbestos. Our investigation found the landlord took appropriate action on both aspects of the complaint, including its legal duty to manage asbestos in its properties.
Richard Blakeway, Housing Ombudsman, said: "The first two cases here really demonstrate the difference our decisions can make not just for individual residents but for wider benefit. I welcome the way the landlords concerned have responded to our findings and would encourage all landlords to regularly use our decisions to help improve services and complaint handling.
"The casebook also helps to illustrate the type of outcomes following an investigation which, as well as maladministration, includes where we have found no failure or where something has gone wrong but the landlord has provided appropriate redress." 
New decisions are published every two weeks and the landlord in each case is identified. They are published three months after the decision date. Details of what, when and how we publish are set out in our publication policy.