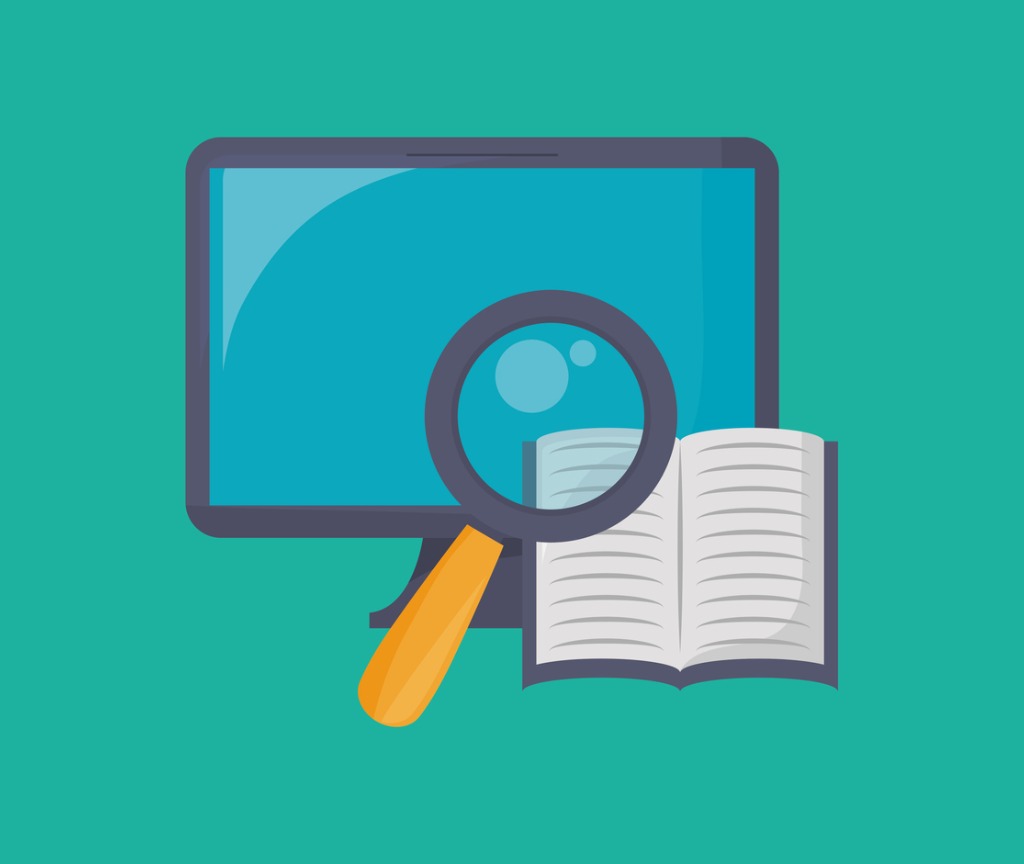 Our latest decisions include cases concerning cladding and a shared owner wanting to sell her property, plus an issue resolved through mediation and a complaint about repairs and damage to property.
They are a sample of cases from our online casebook that provides a rich source of learning for the sector as well as demonstrating the difference complaints can make for individual residents. The casebook helps to set out what we find reasonable when we consider what is fair in all the circumstances.
The latest batch of decisions includes:
A finding of

maladministration

about L&Q (202001461) for its handling of a

shared owner

's request for information to enable her to complete the sale of her property including information on the building's cladding. Although the landlord had taken some appropriate steps it failed to provide information that it could reasonably have been expected to provide and, given the resident's difficult situation, it should have taken her individual circumstances into account when making its decision. We ordered the landlord to apologise, pay £400

compensation

, provide the outstanding information and consider any other actions it could take to assist the resident. The investigation found that the landlord did not have a reverse staircasing policy and we ordered that it reconsidered its position on reverse staircasing in exceptional circumstances. The landlord has now produced a policy on reverse staircasing.
A case concerning the level of

compensation

Peabody (202014120) offered following a resident's complaint about its handling of a leak where we used our mediation process to resolve the dispute. The landlord had acknowledged its shortcomings in delivering the service and offered

compensation

totalling £2,223.89. The resident was not satisfied with the resolution and wanted the landlord to also cover the full cost of carpet installation at £1,200. Both the landlord and resident agreed to engage in our mediation process where we assist them in reaching an agreement without the need for a formal investigation. The landlord agreed to pay an additional £600 for the cost of the carpet replacement.
In a case about Birmingham City Council (201910688) we found there was no

maladministration

for the resident's reports about repairs or damage to property as the landlord had taken appropriate steps to identify the repairs it was responsible for and arranged works. It had also given the resident a

compensation

form to make a financial claim. We found service failure as the landlord's final response on the complaint was not comprehensive and it had not kept records of its repair actions. In addition to ordering the landlord to pay

compensation

and update the resident on any outstanding work, we recommended the landlord review its repairs and complaints record keeping, and its complaint handling in line with good practice and our Complaint Handling Code.
Richard Blakeway, Housing Ombudsman, said: "Our online casebook continues to grow providing valuable insight and learning for the sector, in addition to our range of reports highlighting lessons on specific issues for landlords.
"Two of the cases included here refer to our thematic Spotlight reports. One of the three key actions in our Spotlight report on Dealing with cladding complaints was the need to address residents' individual circumstances and, where appropriate, to exercise discretion as with other complaints. I welcome that, in complying with our order, the landlord in this case has introduced a reverse staircasing policy. In our Spotlight report on Complaints about repairs we emphasised the importance of addressing all issues raised in a complaint and the need for clear, accurate and easily accessible record keeping.
"I would encourage landlords to make use of all the resources available on our website and benefit from lessons learned that we share across the sector."
New decisions are published every two weeks and the landlord in each case is identified. They are published three months after the decision date. Details of what, when and how we publish are set out in our publication policy.