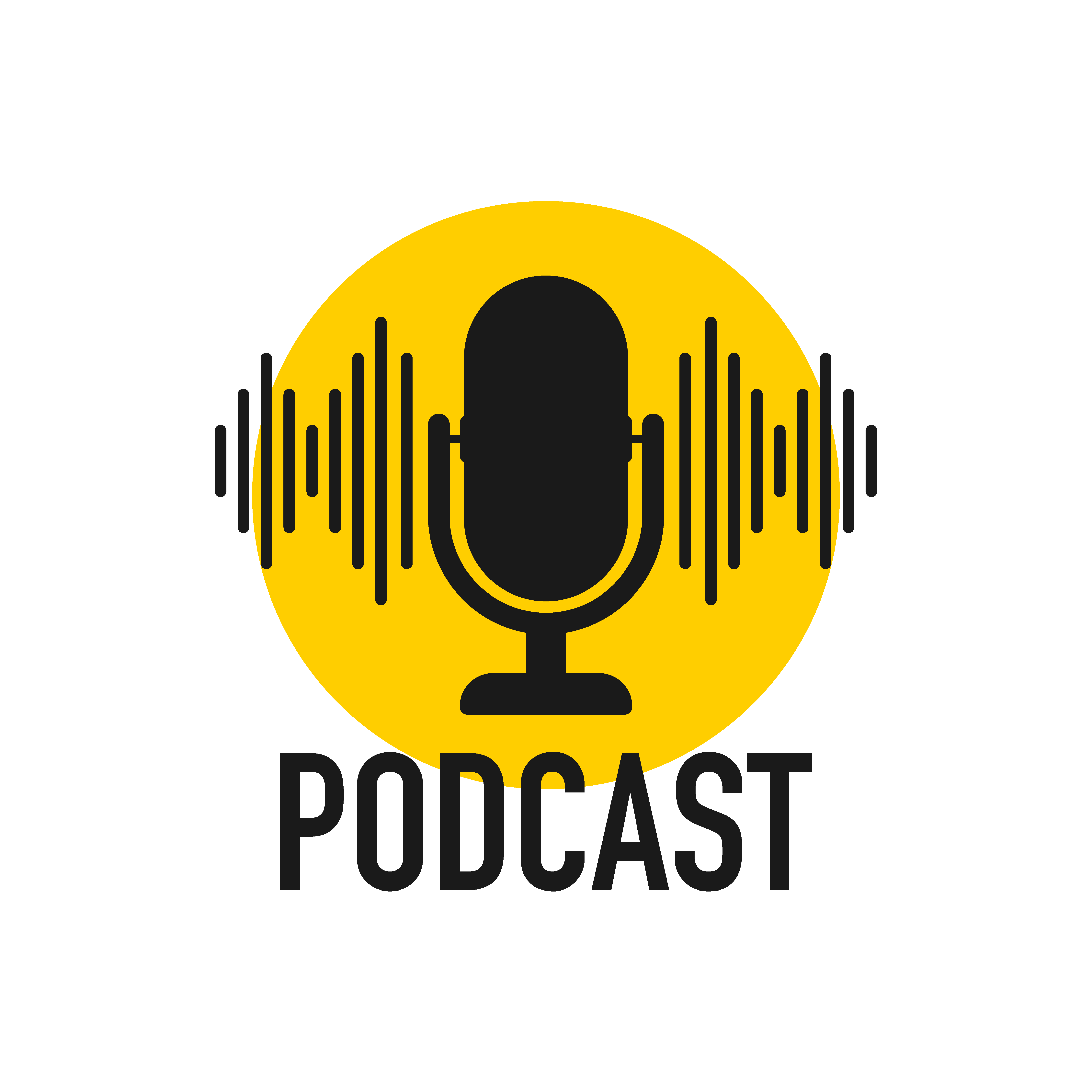 We have launched the first in a new series of podcasts to provide more insight on our casework and to share best practice.
As the Covid-19 restrictions change this week, the podcast reflects on the complaints we have seen that have been affected by the pandemic, focused on the three areas of repairs, delays and communication. It gives insight on successful approaches by landlords as well as cases for learning, and provides some key messages for landlords to:
be clear about strategies to manage repairs, and communicate them clearly

exercise discretion appropriately

continue to

be fair

in dealing with the backlog of repairs and how complaints are managed.
Richard Blakeway, Housing Ombudsman, said: "It has been a difficult 18 months for everyone. Landlords, residents and service providers have faced and often risen to the many challenges presented by Covid. I hope they will benefit from the knowledge and expertise offered by my colleagues in the podcast as we move out of the Covid-19 restrictions and that landlords will use it to consider their approach to complaint handling at this time.
"Sharing learning from complaints is a key part of our role and podcasts provide another way for us to do that in addition to online resources and events such as webinars. We will make these podcasts timely as issues arise and will have some aimed at residents too."
Future podcast topics will feature discussions about our damp and mould report, our remedies and will also look at individual cases.
The podcast follows on from best practice guidance we issued previously on dealing with complaints raised by residents during the Covid-19 pandemic. We have a range of useful tools on this website for both landlords and residents, including our Complaint Handling Code plus advice on making a complaint and letter templates for residents.