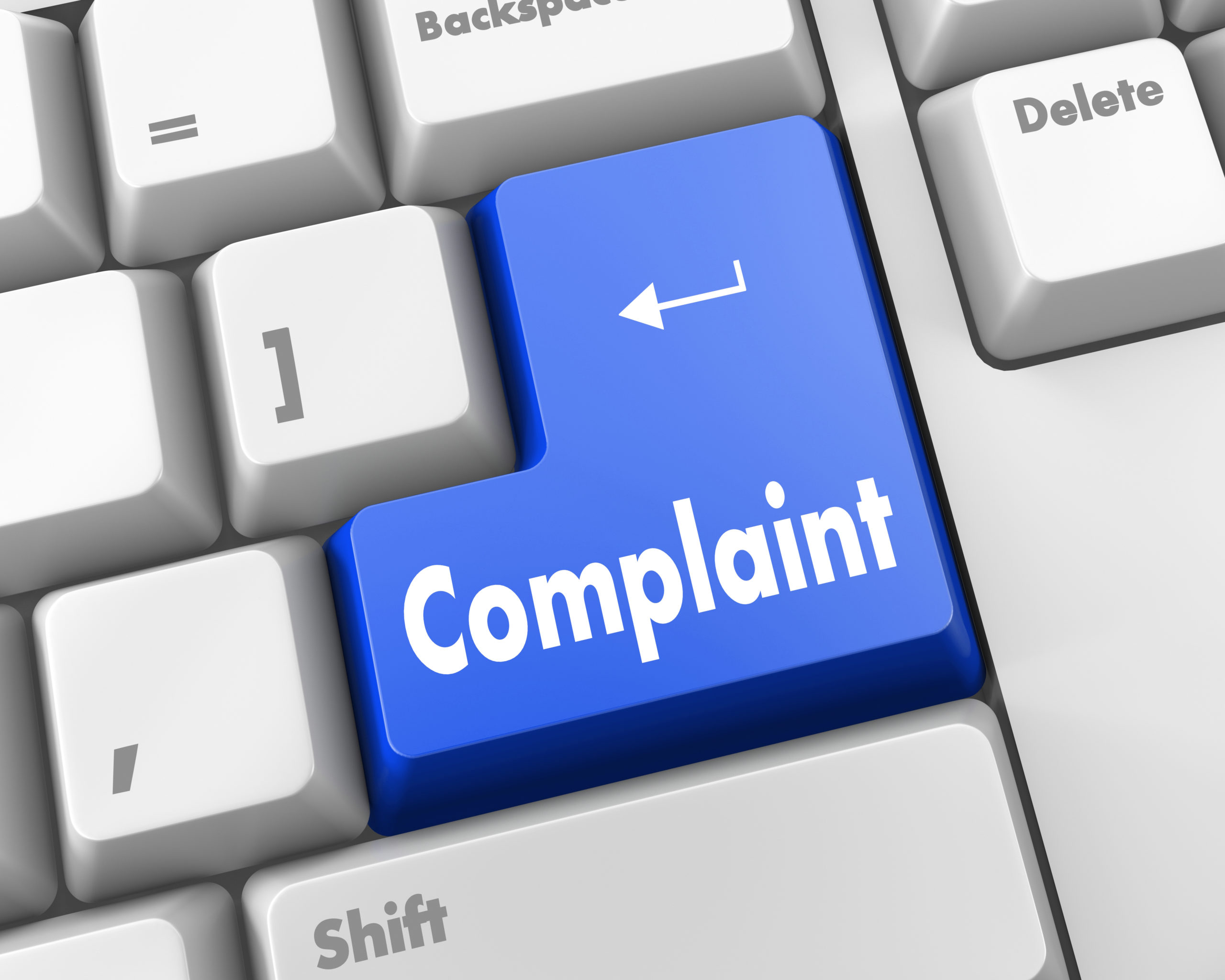 We issued 23 complaint handling failure orders between April to June 2021, highlighting issues with progressing complaints and meeting our standards on complaint handling. In 17 cases the landlords complied, and there were six cases of non-compliance.
The second report on failure orders marks one year since the launch of our Complaint Handling Code in July 2020 setting out clear expectations on complaint handling by landlords in the Housing Ombudsman Scheme. It also introduced a new power to issue complaint handling failure orders where a landlord is failing to comply with its membership obligations.
Alongside this latest report, we have also issued new guidance on the effective involvement of board members and councillors, who have an important role in promoting a positive complaints culture within their organisations. The guidance shares best practice, outlines our expectations of governing bodies and sets out how complaints information can support them to improve service delivery.
Richard Blakeway, Housing Ombudsman, said: "It is important for landlords to use the Code in order to resolve complaints raised by their residents quickly and to use the learning from complaints to drive service improvements.
"The issuance of failure orders shows landlords in 'real time' problems with their complaints handling. This is the second quarter of issuing orders and in most cases landlords have responded well. However, it is disappointing that in six cases the landlords did not comply.
"Complaint handling performs an important strategic role for an organisation. It is important for governance to understand the complaints their organisations are receiving and the impact of their complaint handling on residents. We know that many board members and councillors are already fulfilling this role and overall landlords have responded positively to Code and self-assessment since its publication. I hope our new guidance will be a useful additional tool."
Complaint handling failure orders report, April to June 2021
We started to formally issue complaint handling failure orders from 1 January 2021. The purpose is to ensure that a landlord's complaint handling process is accessible, consistent and enables the timely progression of complaints for residents.
Guidance on determinations of complaint handling failure and orders