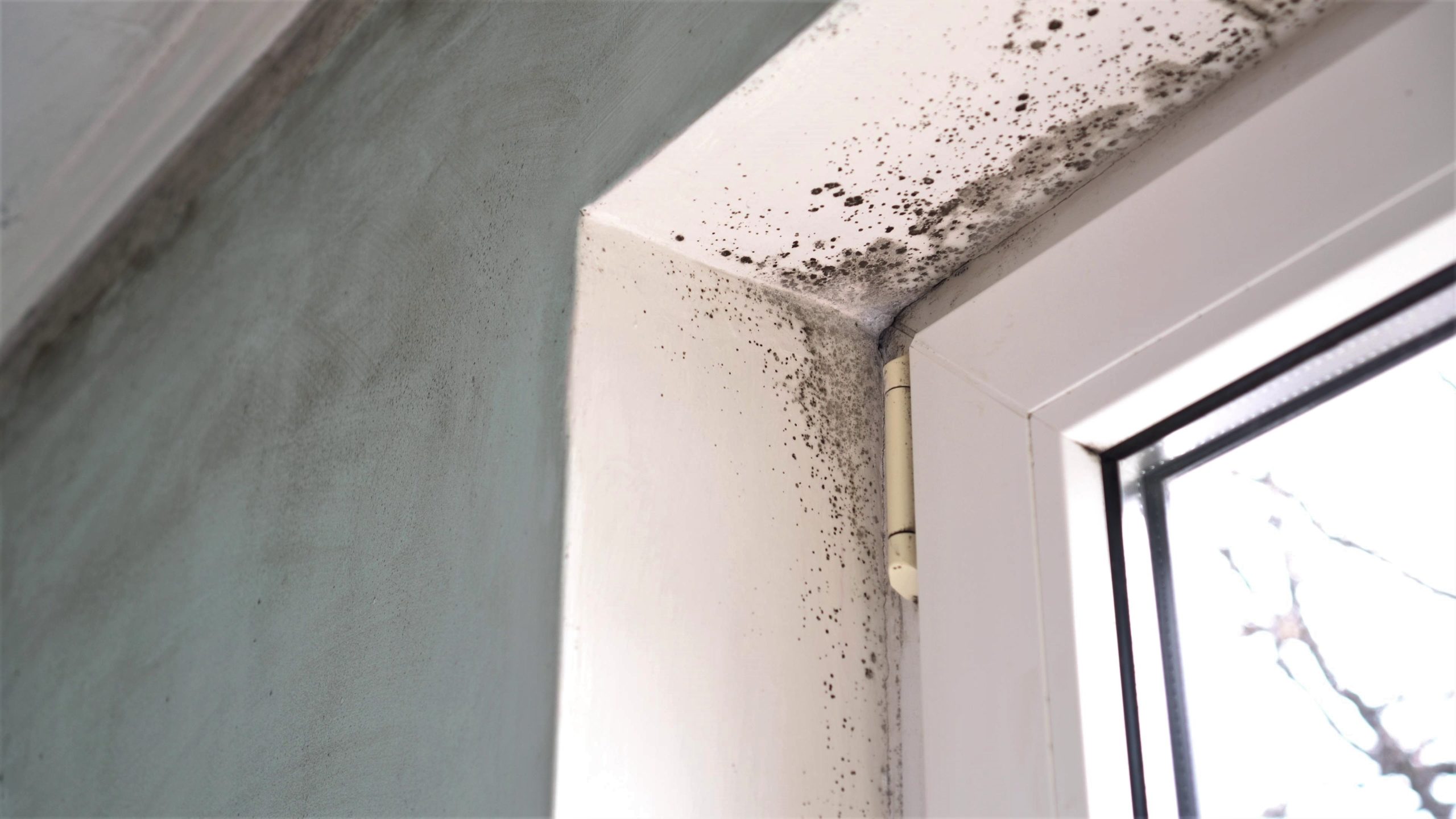 We have issued our first call for evidence to support a thematic investigation which will look at damp and mould. It will enable the Ombudsman to make recommendations and share best practice to help landlords develop their services and improve the experience of residents.
An initial review of our case data identified a high rate of maladministration on cases that feature damp and mould at 55 per cent of the 112 cases in our formal remit over the last two years. Compensation is also high with a total of £68,000 ordered in the same period, indicating a significant impact on residents in some cases.
Open to both member landlords and their residents, the evidence submissions will ensure the we can make far-reaching recommendations that promote greater understanding of the complexity of tackling damp and mould and share best practice across the sector.
Richard Blakeway, Housing Ombudsman, said: "A decent home is a fundamental need but the impact of damp and mould can be significant on households, their health and their life chances. Our casebook gives cause for concern, with a high maladministration rate and sometimes substantial levels of compensation, although I am also concerned that we are not seeing cases where we could help, and want to investigate further into this issue.
"Using our new powers, we want to look in-depth at the response of social landlords to damp and mould issues. I want us to make far-reaching recommendations to promote greater understanding and learning, helping landlords develop their approach to the benefit of residents.
"This is an important and timely investigation, and we are inviting residents and landlords, whether we have handled complaints with them or not, to contribute to this investigation alongside the evidence from our casebook. We look forward to your submissions."
Last month we published our new systemic framework setting out how we will look beyond individual disputes to identify key issues that impact on residents and landlords' services. The framework allows us to issue a call for evidence, which we are now doing for the first time.
This investigation follows the our report on complaints about heating, hot water and energy in social housing published in February 2021, which examines another aspect of our casework that is fundamental to living in a decent home. The aim is to publish the final report on damp and mould in the autumn.
The call for evidence will not respond to individual complaints. Residents can find more information on the complaint process here.