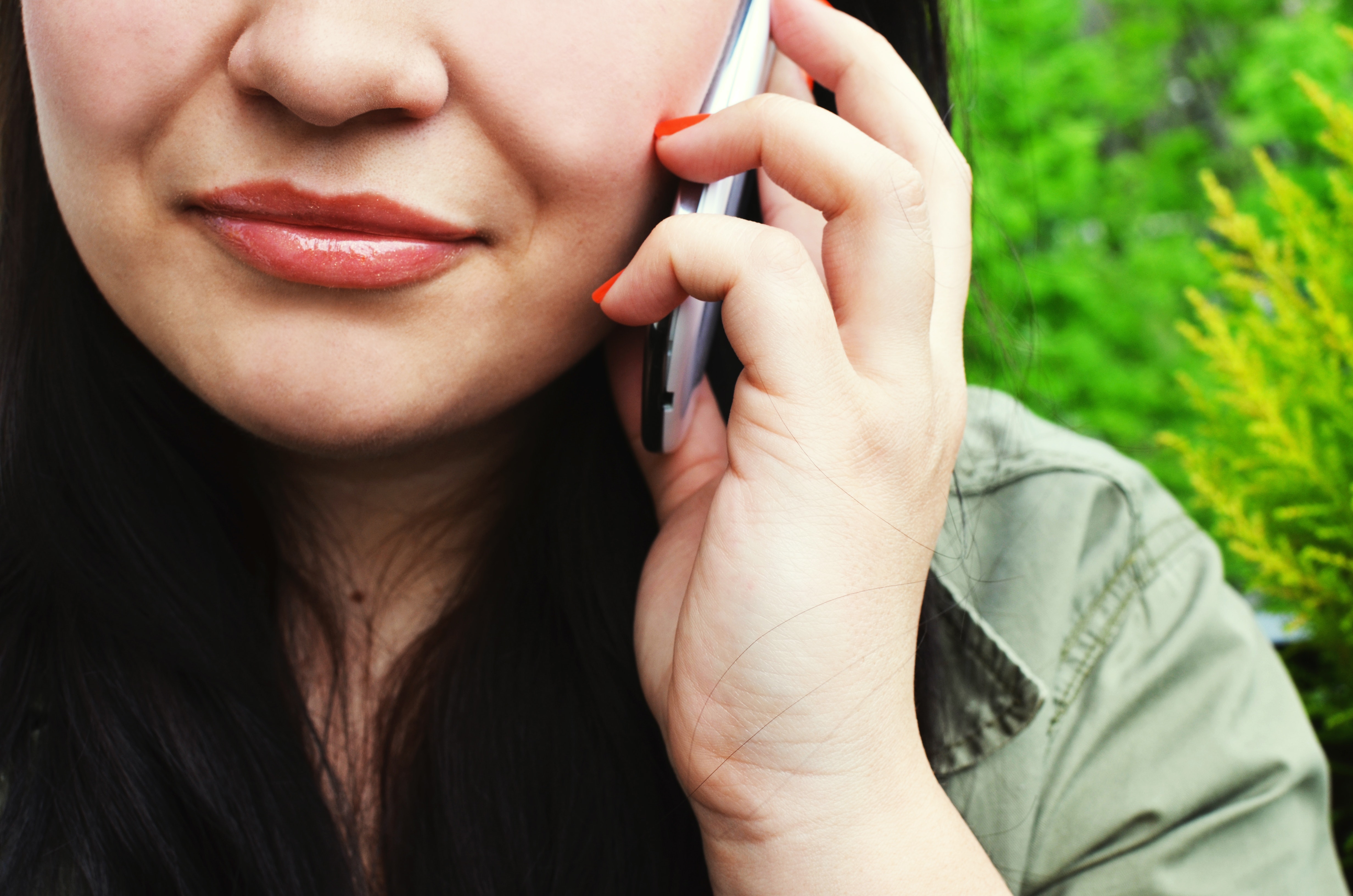 If a resident is unhappy with their landlord's final response to a complaint, a designated person can refer that complaint to the Housing Ombudsman Service straight away. Without a designated person, eight weeks must have passed before the complaint can be sent to us.
Usually, tenant panels, local councillors and MPs can act as a designated person. However as Parliament is currently dissolved until after the General Election, the designated persons referral route is via tenants or local councillors.
Further information is available on our Designated Person page. For help and advice, you can also contact us on 0300 111 3000 or info@housing-ombudsman.org.uk.