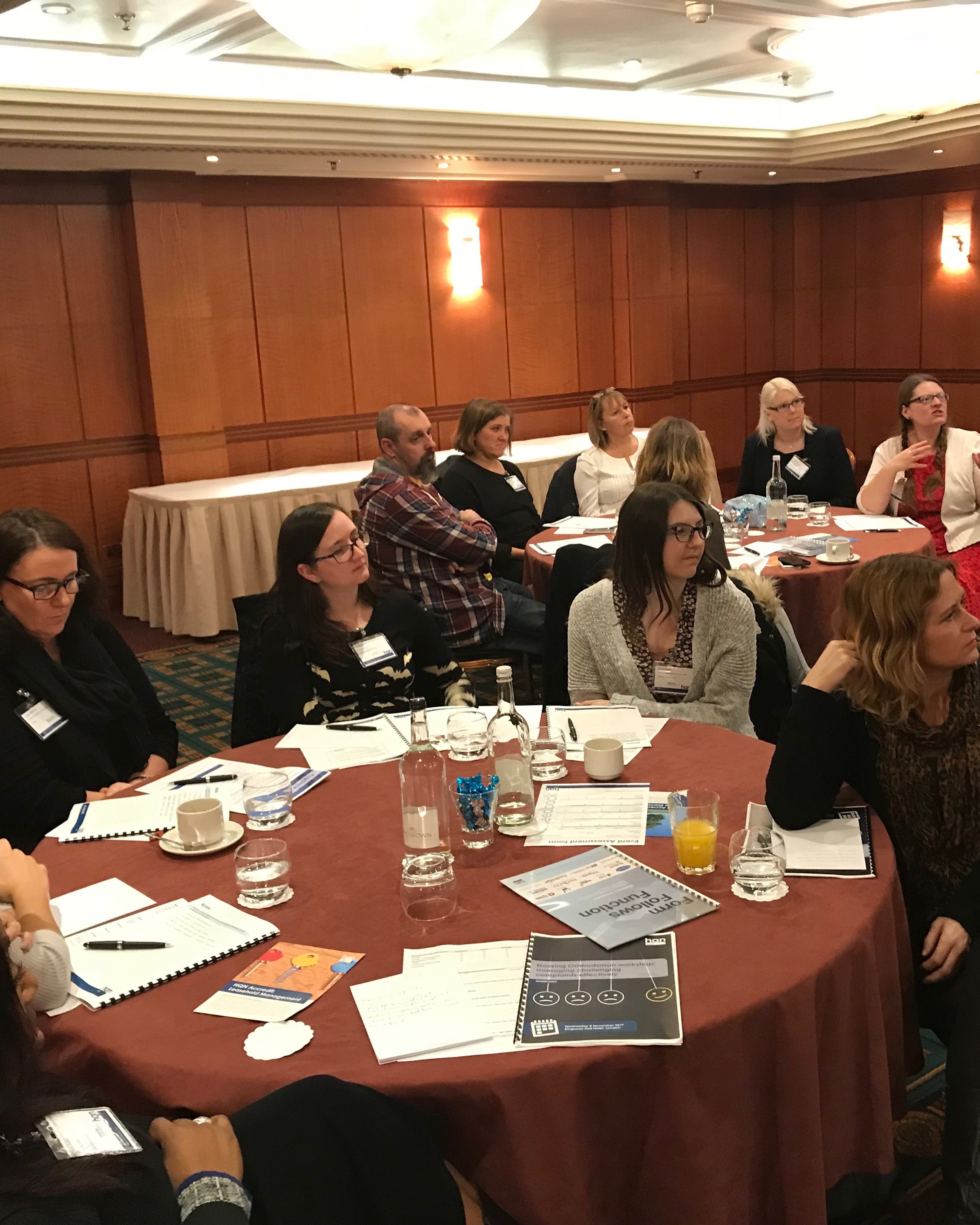 Our new series of workshops for autumn/winter 2018-19 in partnership with HQN gets under way in October. These practical and interactive workshops are designed to help social landlords resolve complaints quickly and efficiently.
The Ombudsman's own expert trainers will lead the half-day workshops on the topic of 'How to resolve complaints faster and smarter'.
They will focus on common themes for landlords including:
Putting the matter right, remedies and

compensation

Closing complaints early
Improving communication
Getting social media right
Better record keeping
Each workshop will draw on case studies and best practice examples from our casework. There will also be an opportunity to network with peers from other landlords.
The first two events are being held in London and Manchester. See our workshops page for details.