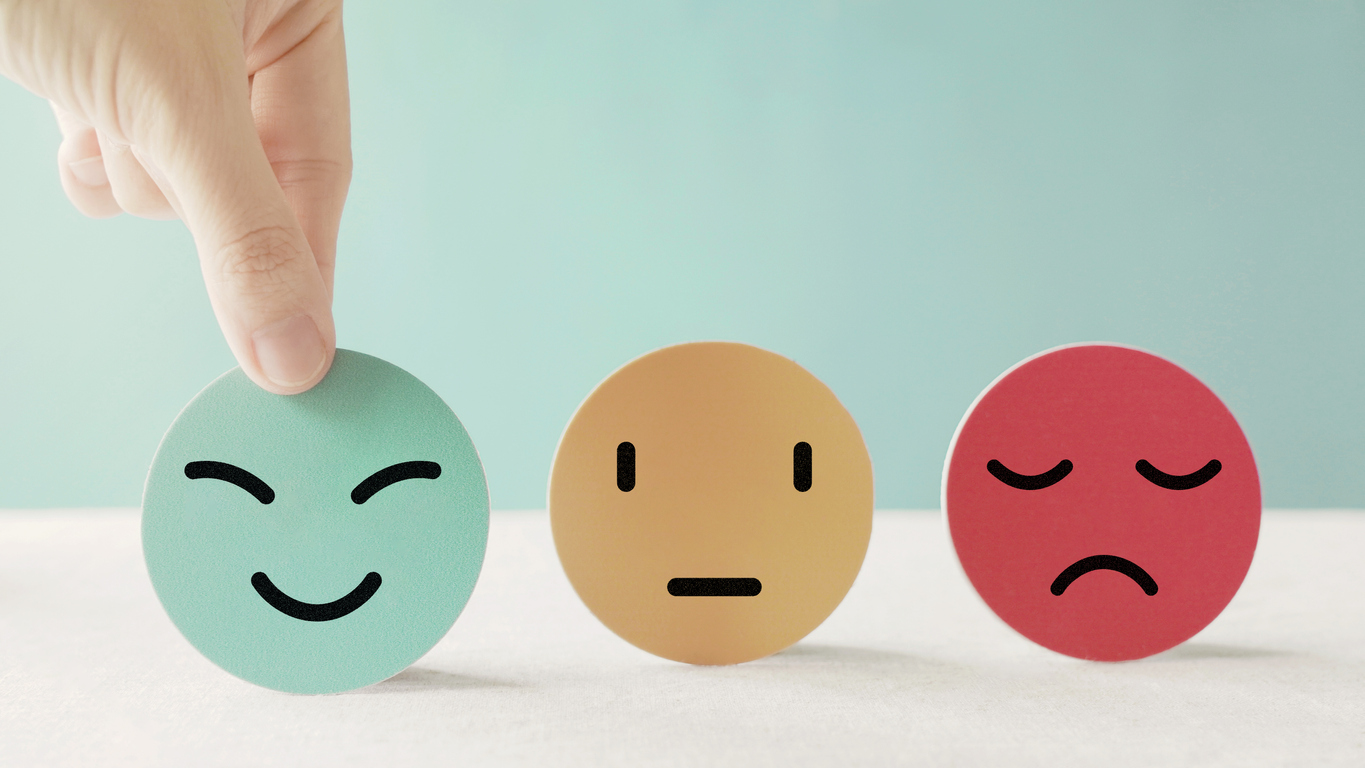 The Housing Ombudsman looks back at good practice decisions made in June to show where the sector is getting things right.
Whilst learning is essential where landlords get things wrong, the Ombudsman wants to focus on the lessons from good practice casework too. It comes as the Ombudsman looks to drive a positive complaints learning culture.
Amongst the decisions are:
How LiveWest (202203429) acted appropriately after a ceiling collapsed in one of their homes. The landlord responded within 24 hours of being notified and immediately moved the family out of the home. It then raised the damage with its insurers and carried out inspections. Whilst the family was away, it went above and beyond to salvage possessions and providing furnishing. Finally, for the distress and inconvenience, it offered appropriate

compensation

to the family.
An anti-social behaviour case involving Birmingham City Council (202005140) in which it acted in accordance with its ASB policy. The landlord also escalated its actions with the alleged perpetrator when new evidence came to light and responded immediately to any new reports of ASB. It then showed effective use of other tools such as setting up mediation and working with third parties such as the Police.
How Newham Council (202123428) got its initial steps right when responding to damp and mould. When it was first reported the landlord undertook prompt surveys of the issue and carried out multiple repairs to try and resolve the problem. It then followed this up by using different surveyors to ensure independent findings showing how landlords can achieve an effective diagnosis by engaging with the right expertise.
"Every month we share cases where we have found landlords responding well to complaints to provide learning across the sector.
"Often these cases demonstrate prompt action, fulfilling commitments made and maintaining effective records so the landlord knows what it did, when and why. I encourage landlords to learn from these examples of good practice to help extend fairness across social housing."
Richard Blakeway, Housing Ombudsman