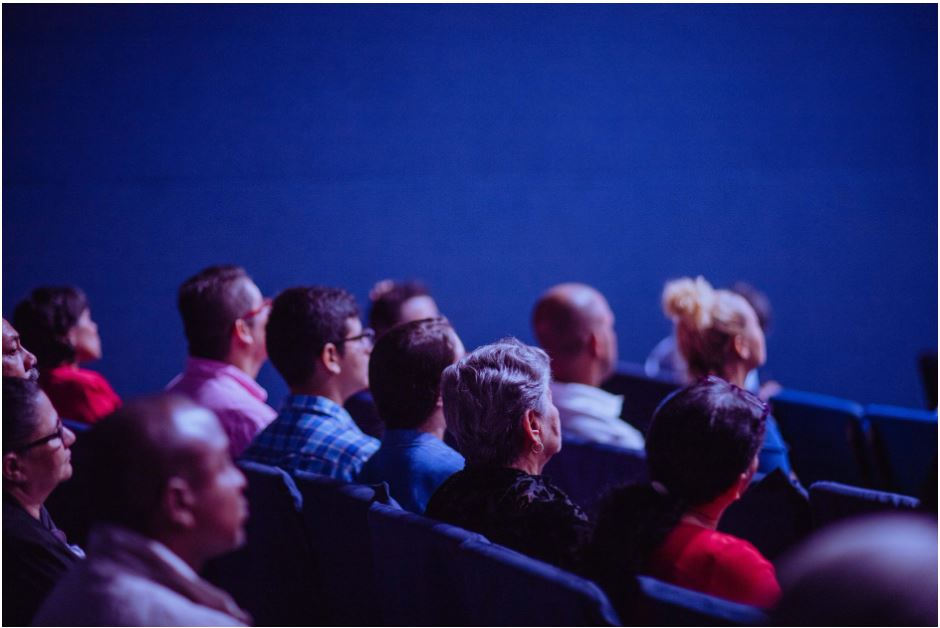 Following the success of our first round of landlord forums, we have released new dates for landlords to participate.
Each regional forum will give landlords the opportunity to hear from the Housing Ombudsman's experts about complaint handling best practice and give landlords a chance to discuss and share insights and learning.
Topics for discussion include the Complaint Handling Code and Complaint Handling Failure orders.
The new dates are:
Attendance will be on a first come, first served basis. Please register your interest using the links above.
Our Code provides good practice for landlords on fair and effective complaint handling. Read more on our Complaint Handling Code page