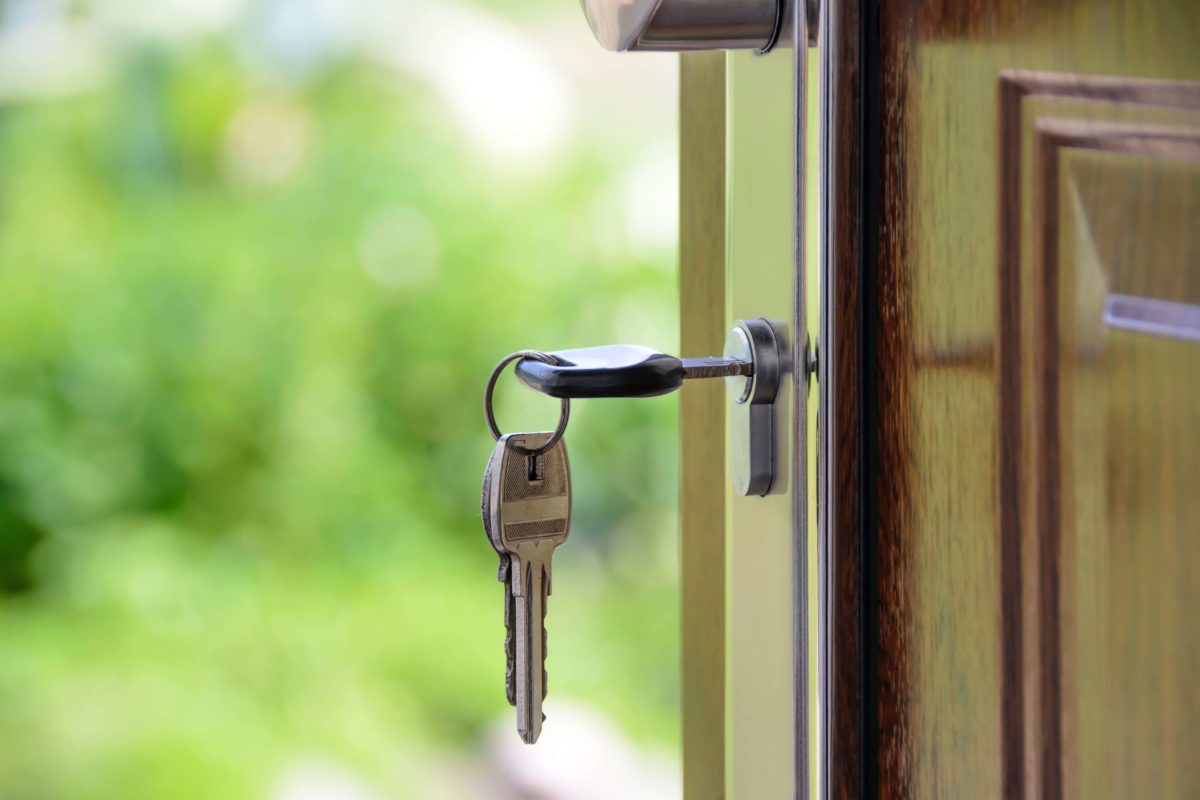 We've launched consultations on two documents aimed at providing a faster, more accessible and more transparent service.
Both the Business Plan for 2020-21 and revised Housing Ombudsman Scheme propose significant changes to meet the challenges of unprecedented demand for our service and respond to resident and landlord expectations.
Richard Blakeway, Housing Ombudsman, said: "Together these documents mark an important stage in developing our service to provide faster, effective redress for the five million households who can benefit from our service. Our role has never been more important and I believe our plans will deliver a step change in the service and bring benefits to residents and landlords. We value feedback and would very much welcome comments on these two consultations."
The consultation on the Business Plan 2020-21 closes on 6 December 2019, and the consultation on the Scheme is running until 20 December 2019.
What's proposed in the Business Plan?
The Business Plan 2020-21 sets out new approaches for handling casework based on a new, more efficient operating model. It includes plans to support earlier resolution of complaints within landlords' complaint procedures as well as faster, high-quality decisions on complaints in its formal remit.
We aim to achieve our fastest determination rate on record, effectively halving average case handling times over the next two years. In addition the service will be more transparent, publishing more information on performance, landlord reports and all determinations. The service improvements planned require additional resources so an increased subscription is proposed for the first time in three years, together with a new approach. This would see the rate capped at £2.16 per home over the next two years with the aim of giving landlords longer-term certainty.
Read more and share your views
What's proposed for the Housing Ombudsman Scheme?
The Housing Ombudsman Scheme governs how the service works, setting out the matters that can and cannot be considered within the Ombudsman's role. Changes proposed would increase awareness of the service and support consistent complaint handling practice across landlords. A new power would help to ensure evidence is provided in a timely manner to accelerate complaint resolution, with the initial evidence requested not being received in an estimated 25% of cases. Another new power to conduct further investigations beyond the initial complaint would help to identify any potential systemic failure.