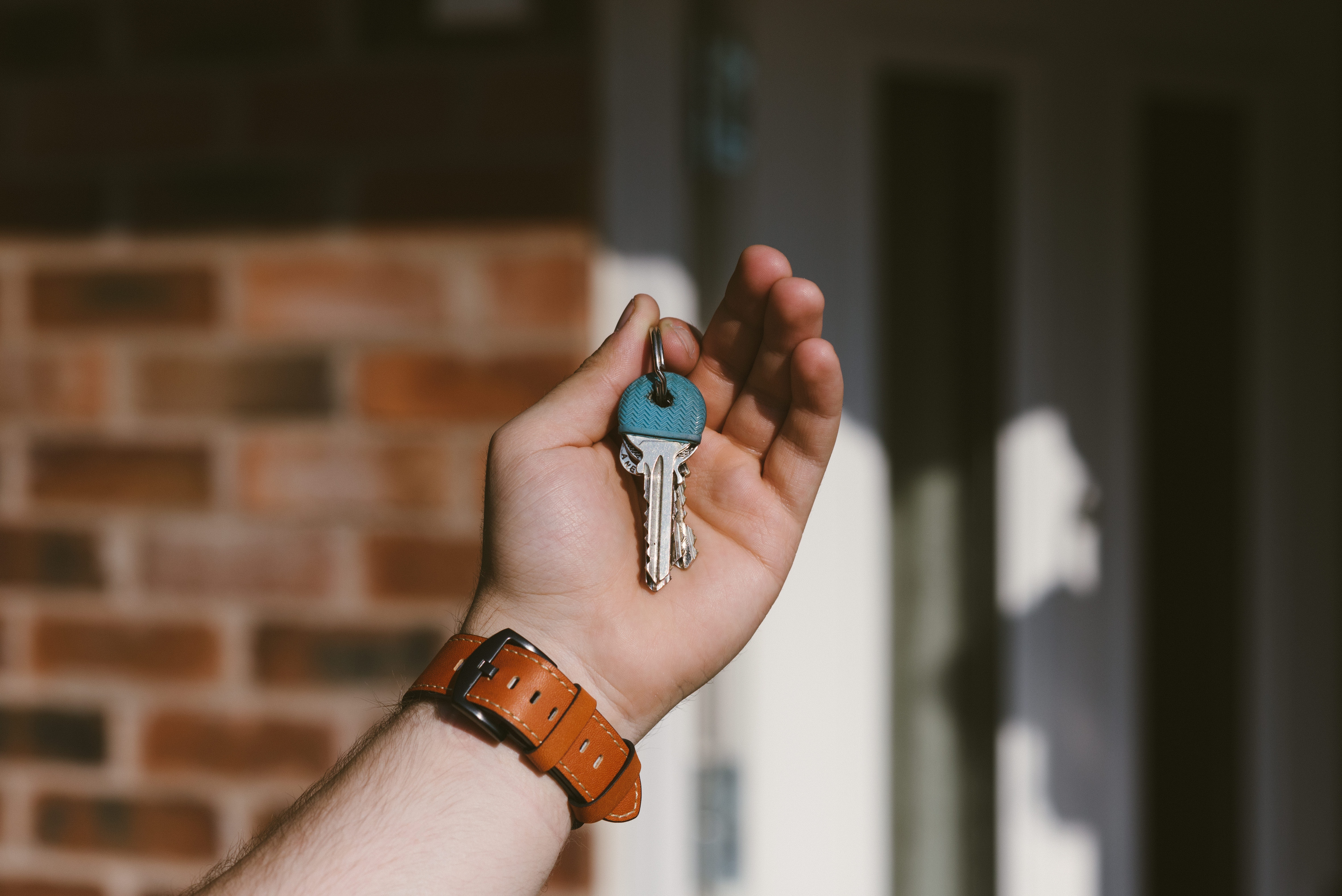 We have responded to the Ministry of Housing, Communities and Local Government's consultation on 'Redress for purchasers of new build homes and the New Homes Ombudsman'.
This consultation asked for views on a New Homes Ombudsman and the detail of proposed legislation to provide better redress for purchasers of new build homes. It included the design and delivery of the New Homes Ombudsman, its powers, remit and how to fund it.
Our response focuses on the role of the New Homes Ombudsman, based on the expertise and experience we already have in dealing with complaints from residents in new homes owned or managed by a social landlord. The key points include:
We welcome the commitment to preserve current routes to redress and agree that the New Homes Ombudsman should only cover complaints where redress cannot be sought elsewhere.
We believe our jurisdiction should be expanded to cover outright sales of new build property by social landlords and complaints that arise once the property is occupied.
There should only be one New Homes Ombudsman, adequately funded and free of charge to those bringing a complaint.
The New Homes Ombudsman must be willing to cooperate with us or any other redress providers to resolve issues where identifying jurisdiction can be difficult and have the power to undertake joint investigations where necessary.
It provides an opportunity to develop consistency of practice across all new builds, ensuring that all providers involved in the new build market operate under the same redress framework, and that residents receive the same level of service whichever route to redress is taken.
We recommend that the New Homes Ombudsman should have the authority to make recommendations that the actions in one case be extended to other residents where this would deliver fair outcomes.
The New Homes Ombudsman should share information wherever possible to help the wider sector learn from complaint handling and improve the provision of services.
For details see our full response.