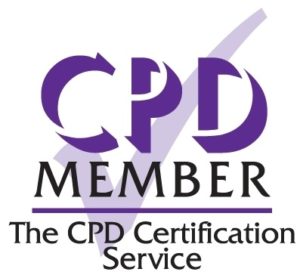 Are you a landlord or other housing professional with a question about the Complaint Handling Code? Bring your questions along to our monthly drop in session to get your questions answered.
You can book your place here.
Please note this forum is for questions on elements of the Complaint Handling Code and we will not be taking questions on other topics.
Can't attend this session? We'll be hosting more sessions like this in the future that you can book yourself onto.
Date: 28 March 2024
Time: 14:30-16:00
Categories: