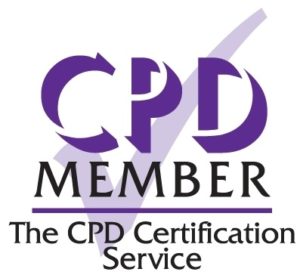 This free workshop is an opportunity for landlords and other housing professionals to discuss the recommendations from the Housing Ombudsman Knowledge and Information Management report published in May 2023.
By the end of the session attendees will be able to:
Recall the recommendations from the report
Assess the impact on both resident and landlord of poor knowledge and information management
Use case studies to identify lessons in knowledge and information management
Recent feedback includes:
"It has galvanized us into action."
"It's the most insightful Spotlight report you have done."
"Reading KIM has made me go back and read your other Spotlights"
"The report brought KIM to life for us as an organisation. Staff have all really engaged with it."
Joining instructions:
In order to register for a virtual workshop you will need to first complete the Centre for Learning Knowledge and Information Management eLearning.
When you have completed the eLearning select one of the workshop dates and email Sector Development hossectordevelopment@housing-ombudsman.org.uk with details of your:
Name
Job title
Organisation
Size of organisation
Region
A copy of your certificate to show you have completed the Centre for Learning Knowledge and Information Management eLearning (this is a prerequisite of attending the virtual classroom)
Places will be allocated on a first come first serve basis. The registration will close a working day before each session takes place. Please let us know if you have any individual needs and how we can help so we can ensure we tailor the session accordingly.
Date: 28 February 2024
Time: 10:00-12:00
Categories: