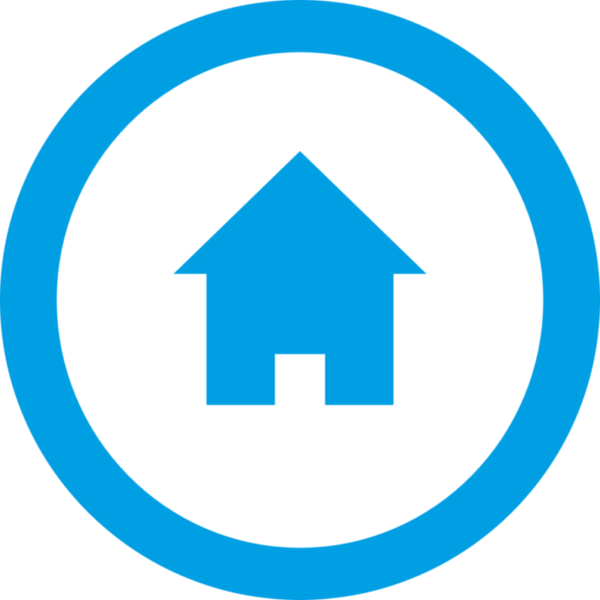 Our corporate plan 2019-22 and business plan 2019-20
June 2019
This consultation report summarises the responses to our consultation.
November 2018
As we develop our three-year corporate plan for 2019-22 and the supporting business plan for year one, we are asking for views from stakeholders. These views are important to us and ensure we are providing a service that is relevant and meets customer needs.
Since our last corporate planning exercise, both social housing and consumer redress are receiving much greater attention. We have set out an ambitious programme over the three-year period to fulfil our four strategic objectives. The consultation document has an introduction to each objective plus our priorities over the three yeas and the key activities for year one. The final section focuses on our subscription fee proposal across the three years.
The consultation is available online which is the preferred method of response. Alternatively you can respond by email to consultations@housing-ombudsman.org.uk
The consultation is open until 5pm on Monday 10 December 2018.
For the consultation document click here.
For the online consultation click here.
Our plans and budget for 2018-19
June 2018
The consultation report summarising the responses is here.
November 2017
We have published a consultation paper seeking views on our service to help inform our plans for 2018-19.
The paper provides a review of the year 2017-18 up to the end of September which shows year on year improvement in our casework performance.
As set out in the 2017-18 Business Plan our intention is to keep the subscription fee at the same level of £1.25 per unit in 2018-19. However, we are still seeking views and insight to help us make further improvements in our service within the resources available.
The consultation will help inform how we develop various elements of our business including better access to our service, supporting the local resolution of complaints, increasing transparency and improving efficiency.
Our final Business Plan for 2018-19 will reflect the feedback we receive during the consultation. We are keen to hear from both landlords and residents and look forward to receiving responses.
The paper including details of how to respond by the deadline of 22 December 2017 is available here.
Our plans and budget for 2017-18
January 2017
The Ombudsman published a consultation paper on her proposed plans and budget for 2017-18, including the level of subscription fee, plus an update on performance for the current year.
The consultation sought views on the proposed service, including the balance of activity between casework resolution and sector development work, and the fee.
The consultation report is available here.