The Advisory Board provides specific advice and support to the Housing Ombudsman on the development and implementation of:
vision, values and objectives
strategic direction and business planning
public accountability for the subscriptions received.
Membership comprises:
The Ombudsman and Chief Operating officer
Two members of the Audit and Risk Assurance Committee (ARAC) – Tim Leslie as ARAC Chair and Tim Archer (see their profiles on the ARAC page)
Four external members providing specialist skills, knowledge and experience following an open and transparent selection process – see information on the members below.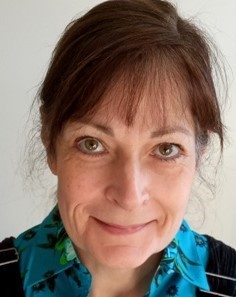 Gill Bull
Gill has worked in the public sector overseeing strategy and change, customer services and stakeholder engagement.  She was Director of Freedom of Information at the Information Commissioner's Office and Director of Strategy and Insight at the Parliamentary and Health Service Ombudsman. Earlier in her career she worked at the London Borough of Sutton leading the council's strategy, equalities, engagement and customer services functions. She now works freelance and is a qualified coach.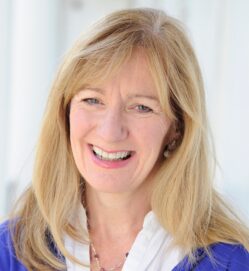 Maureen Corcoran
Maureen has worked in social housing for over 30 years. She started as a tenant and community activist in London, where she helped found several housing cooperatives and was active in many other housing and community projects, including the successful Coin Street campaign in London's South Bank where the local community successfully fought for 'homes not offices'.
She went on to work professionally in housing, rising up the ranks from being a front-line housing officer to become Head of Housing in the Audit Commission for London where she ran the housing inspection regime. She has also worked as a housing consultant and coach, taught on the housing and community studies degree at Birkbeck College and served on several housing association boards. She is a Churchill Fellow who has published research on lessons the UK can learn from housing in Germany and is a member of the Chartered Institute of Housing. She currently works as a London Blue Badge Tourist Guide.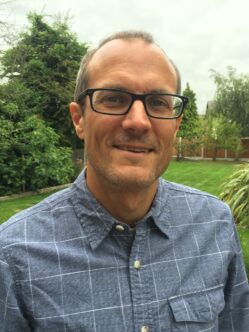 Michael Rich
Michael has worked in a wide variety of roles primarily within the public sector during the last 20 years. Having begun his career with environmental charities, Michael moved into policy roles within central, local and regional government. He worked in regional and national roles at the Homes and Communities Agency including as Assistant Chief Executive before returning to local government serving as an Executive Director at Chesterfield Borough Council for four years. After leading significant organisational change as Chief Executive of the Gangmasters and Labour Abuse Authority, he is now undertaking strategic interim roles within local government.
Michael lives in Nottingham with his wife and two teenage children. He enjoys running, having recently taken on several ultramarathons, and plays drums as part of the band at his local church.