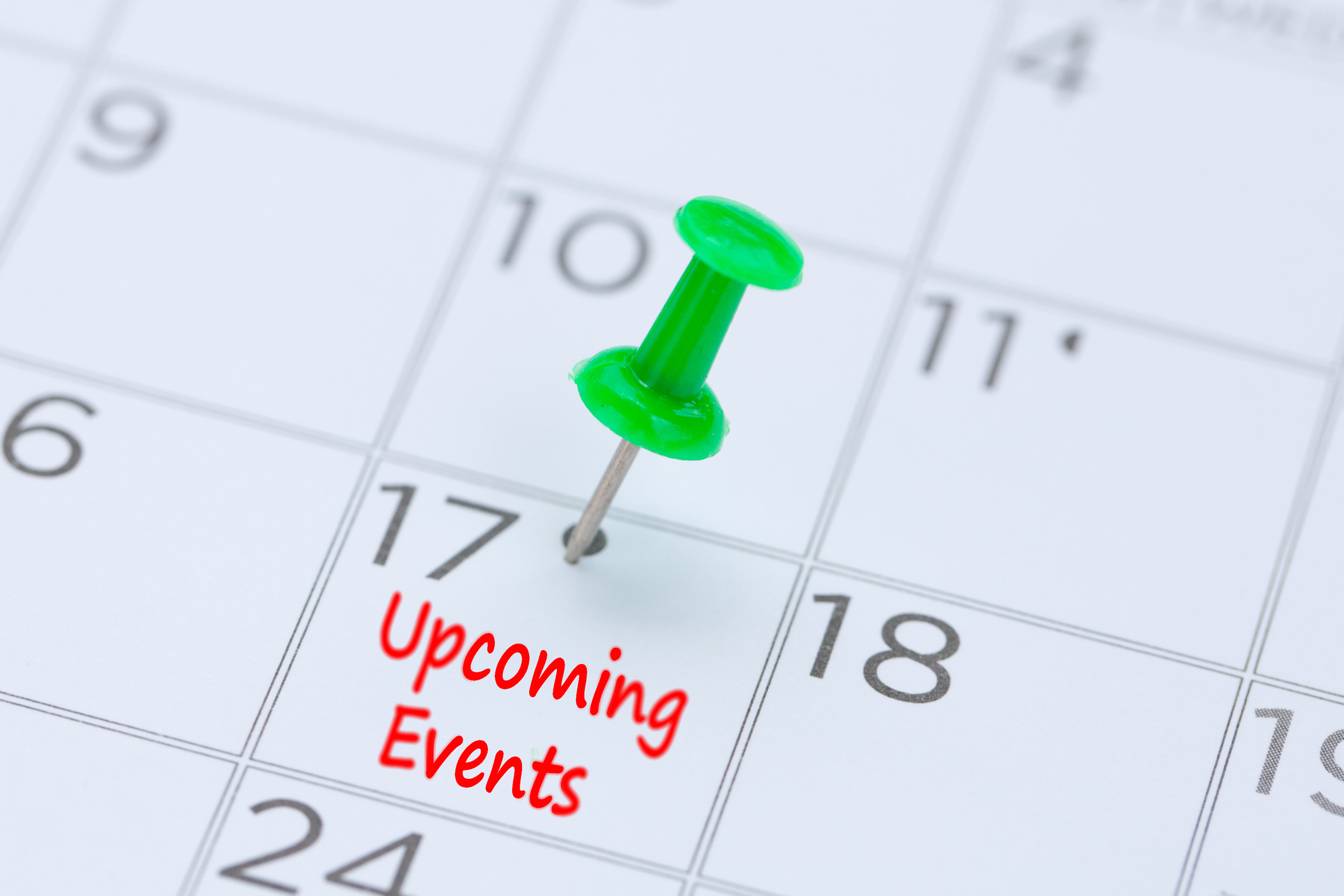 Our training and events page is filled with webinars and workshop for both residents and landlords aimed at sharing learning and best practice in complaint handling across the sector.
Webinars on damp and mould
We are running a series of webinars focused on damp, mould and condensation, some in partnership with Tpas. The dates are listed below and you can register in advance by clicking on the links.
Tuesday 7 December 2021 10am-11:30am: Register 
Tpas complaints masterclass
We have a further workshop in partnership with Tpas, as part of a continuing series. In keeping with our Complaint Handling Code and its promotion of resident involvement, the aim is to train and equip residents to be able to play an effective role in the dispute resolution process and to enable them to understand good practice and approaches in complaint handling.
Wednesday 17 November 10am – 1:00pm: Register
HQN workshops
We are holding workshops in partnership with HQN. Leading on from the publication of our Complaint Handling Code, these interactive virtual sessions will look at what should be included in an effective written response to a complaint and how landlords should approach putting things right.
Friday 5 November 10am – 12:45pm: Register
Friday 26 November 10am – 12:45pm: Register
Wednesday 15 December 10am – 12:45pm: Register
Full details are on our training and events page