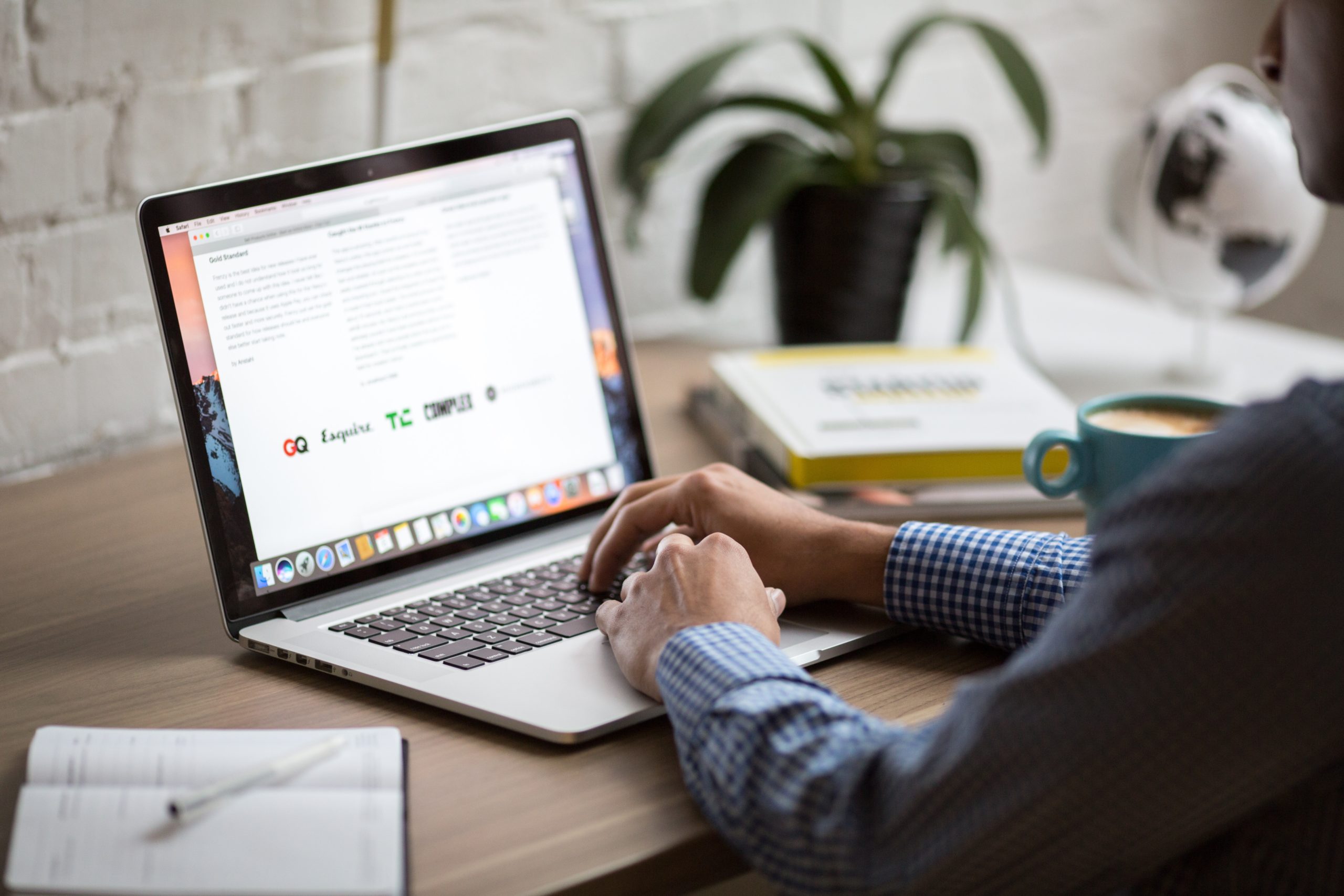 Following the publication of our Spotlight report on dealing with complaints about cladding, we are running a series of webinars for landlords focused on dealing with cladding complaints. These webinars will be delivered by our experts and will highlight three keys lessons for social landlords. These are:
provide a clear road map on inspections, with timescales, that adequately considers the broader implications for all residents, especially those living in buildings below 18 metres.
communicate effectively with residents, ensuring the strategy is robust, well-resourced and proactive.
address residents' individual circumstances, exercising discretion where appropriate as with other complaints
The webinars will be hold on:
We have also published a new page on our website outlining all our training and events which can be found under useful tools.