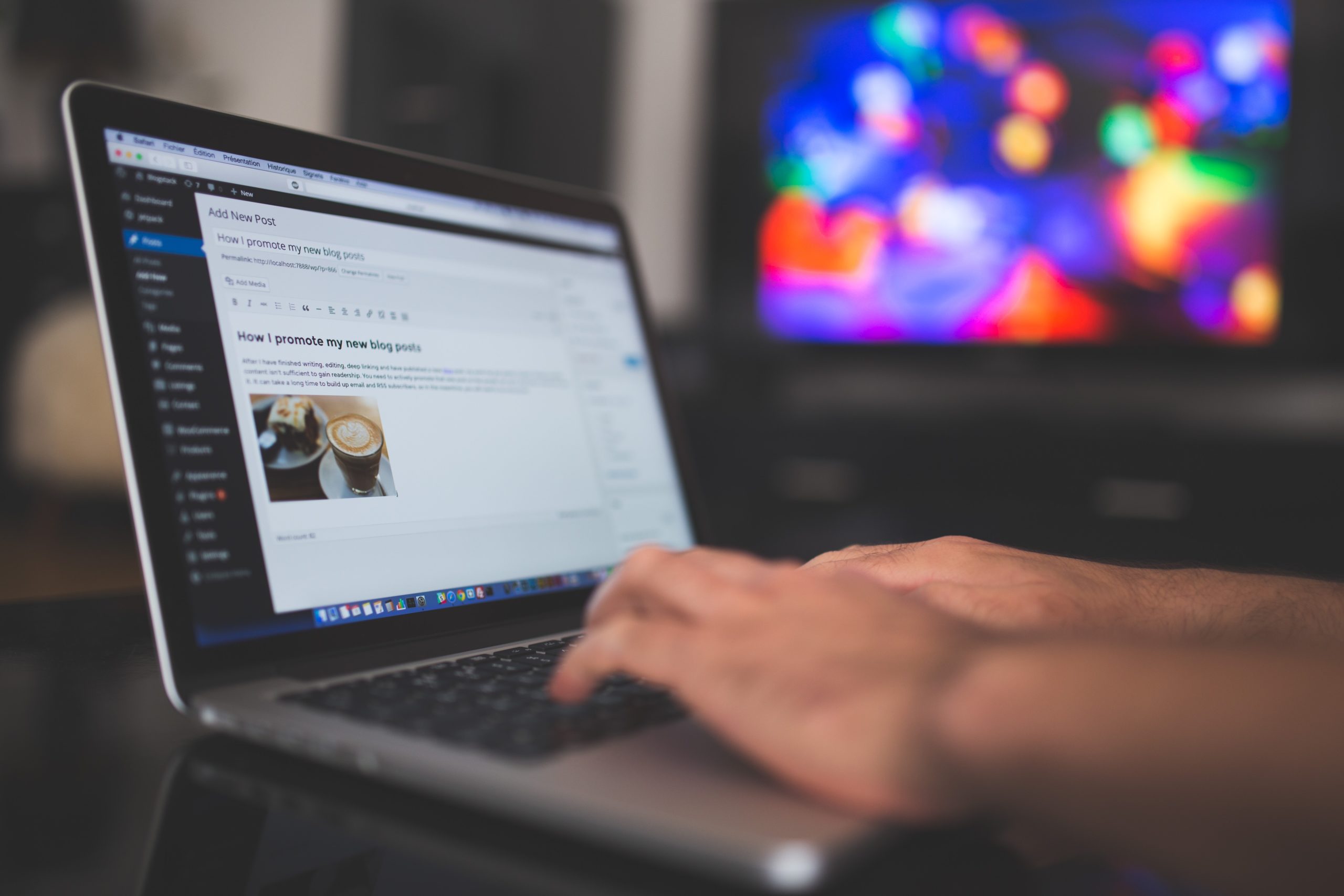 We will be hosting a series of webinars following the publication of 'A new lease of life' report which focuses on leaseholders and shared owners. The report shares our insight from handling almost 2,000 complaints from leaseholders and shared owners over the last two years. These resulted in more than 800 formal investigations with redress required in some form in just over half of the cases investigated.
The report provides learning points on complaint handling plus three other areas where maladministration or partial maladministration are found most often.
Register to book a place below:
'A new lease of life' is the second in our series of Spotlight reports which share the learning from our complaints and provide best practice to help landlords improve their services and complaint handling.